We're 10 Years Old…..Umm!
Young and Passionate about Development….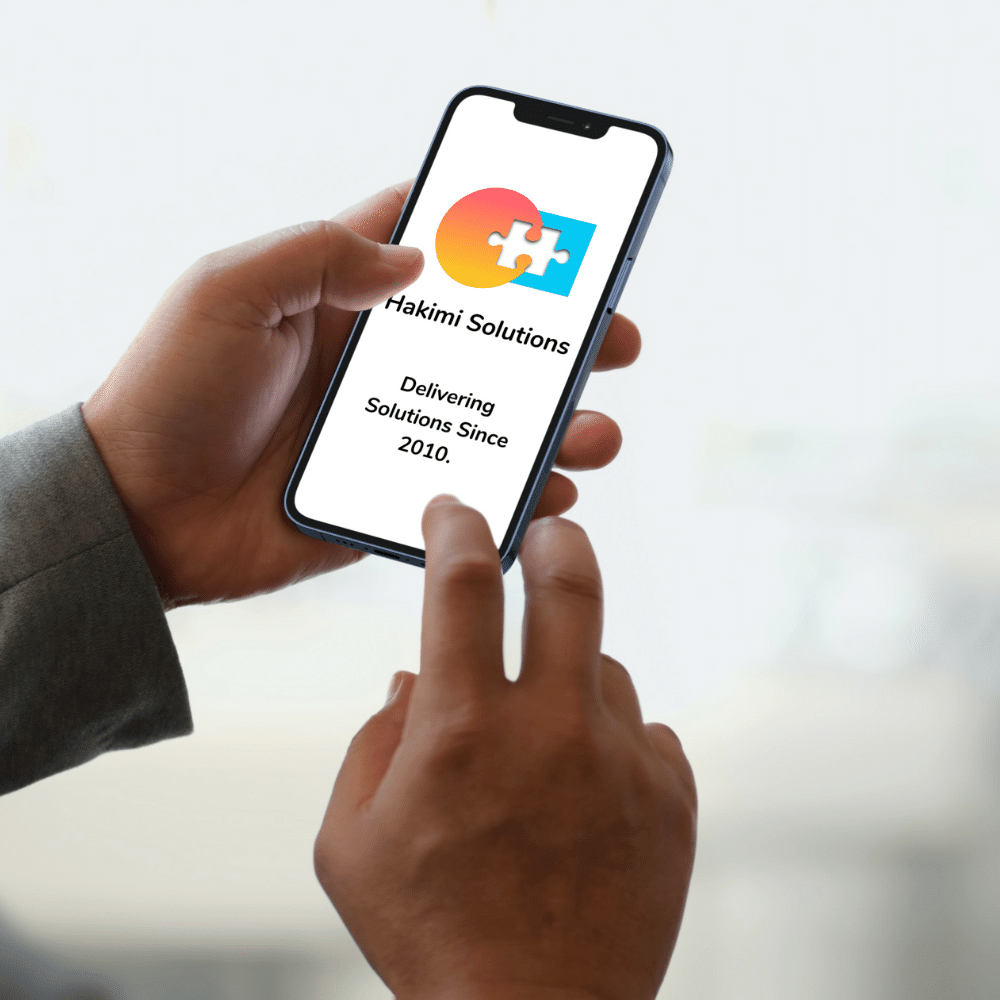 Thank you for your interest in knowing more about us!
\ur Name – Hakimi [Ha-Khi-Mi] is an european arabic word which means 'Mastery' in either specific subject or skill.And Our Subject is Information Technology with Skills of delivering  IT solutions to our clients which we have mastered over years of experience.
And that's where the name derives from – 
Hakimi Solutions
Delivering Solutions Since 2010.
We Turned 10!
And these are some interesting statistics of our 10 years of journey on Digital Space.
WooCommerce website Developed
WordPress Website Developed
Project Managed & Maintained