Let's convert your concept in to reality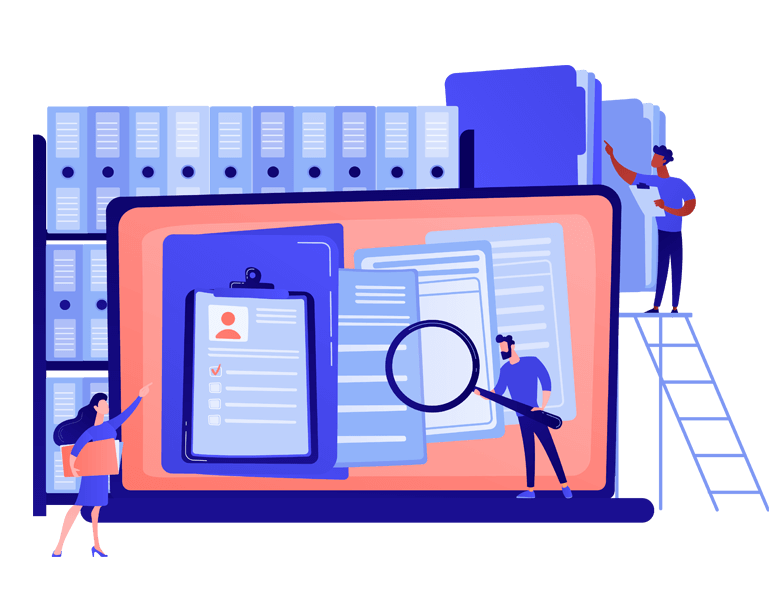 Registration of your Entity is mandatory before 03rd Feb' 2020 to continue using SMS and Voice Services as per TRAI Direction
Dear Valued Customer,
Telecom Regulatory Authority of India (TRAI) in its continuous endeavor to create a cleaner and transparent system in the Indian telecom industry has released a new regulation in July 2018 to curb Unsolicited Commercial Communication (UCC) and enhance mobile subscriber privacy, TCCCPR 18 Telecom Commercial Communications Customer Preference Regulation 2018. The Regulation is intended to eliminate spam and fraud which has been a concern for many years. The regulation has mandated the use of Block-chain technology also known as Distributed Ledger Technology (DLT) to implement the solution.
Based on the regulation Enterprise & Sender Id registration is mandatory on the DLT platform as per New TRAI regulation to all who are using SMS and Voice Services.
The last date of registration is 03rd Feb'2020 as per TRAI direction, kindly complete the registration before it.  Post this date, SMS services of only registered entities will be allowed from operators.
In case you have already completed the Enterprise registration on DLT platform then, please start Sender Id (Header) registration as well which is the second phase of regulation.
For Enterprise registration, request you to first start registration with  Videocon DLT  (Registration Fee of Rs.5900 if waived off till 03rd Feb'2020) and get a unique Entity Id from  Videocon  (This might take around 72 working hours to get approved) which should be used with Videocon operator.
Operator DLT Registration portal: https://smartping.live/entity/signup/Indian (Videocon DLT URL)
The Entity has to pay INR 5,900/- (inclusive of taxes) as registration fees. (Non-refundable) (This charge is waived off in Videocon DLT URL till 03rd Feb'2020)
For any queries feel free to write to us at [email protected]