We offer digital solutions that power your business beyond any possible benefit limits.
A creative web design and Marketing agency based in India.
We are Hakimi, a full-service Creative Digital Agency who empowers ambitious businesses. Our international team of experts specialise in Bespoke Websites, Branding and Digital Marketing.
Successful Finished Project
Our Services
Let's convert your concept in to reality
Website Development
Our Featured Service, we have built around 500+ Websites till now. We combine simplicity with modern techniques. We build SEO friendly and responsive websites.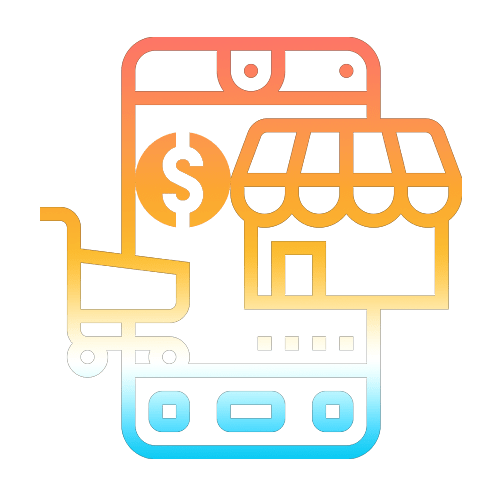 E-Commerce Website Development
Shopping Website with mobile application is booming in current world, and we are expert and have built 60+ online stores till now.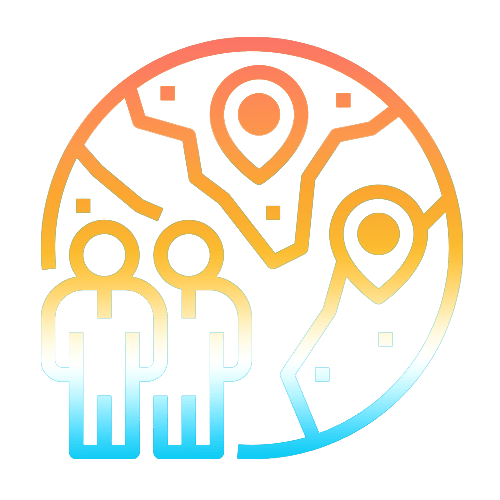 We are tie-up with 20+ Web agencies around the world, we put their load on us for website development, E commerce website and web maintenance.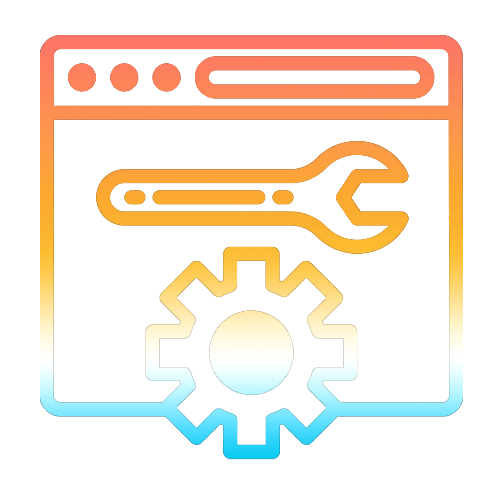 Web Maintenance
Web Maintenance is the most important part of website. If you fail to maintain with the latest trend, technology and google requirements for better ranking. You may fail to grow online.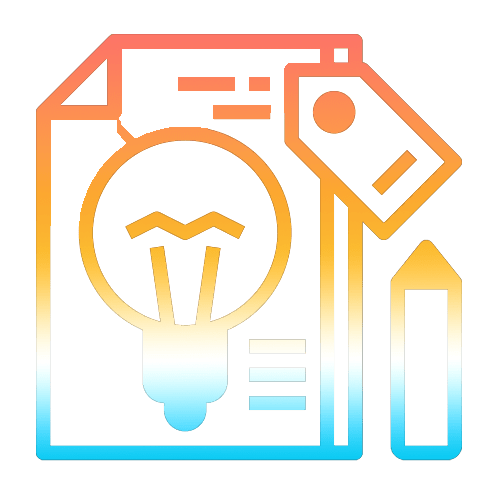 Branding & Social Media
Branding your business in social media is equally important in today's world. We also provide many free and paid techniques to enhance your brand reach to maximum people. You can hire for consulting brand reputation.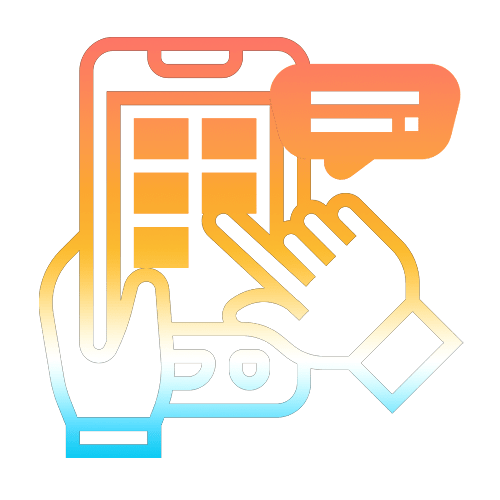 Mobile Application Development
We develop customize mobile application in Android as well as IOS as per your business requirement like order app, tracking app, booking app, services or informative app.
Our Portfolio
Best of our masterpiece through the years of successful work in developing industry
Satatya Bodycare
Healthy Life with organic Products of SATATYA
Super Insulations
Super Insulations is engaged in Dealing Installations of various false ceiling false flooring products.
VIP Numbers India
VIP Numbers is #1 Stop Solution for all your unique and VIP numbers need.
My red Rhino
E-commerce website of kitchenware and Philips brand product
Ready to make a real change? Let's build this thing together!