To protect our clients from spam, the website link is not directly connected.
We will verify your credentials and send a secure link your way.
Your personal information is for our Spam Check only and will be used solely to verify and contact you.
We will not give away or sell your information to anyone.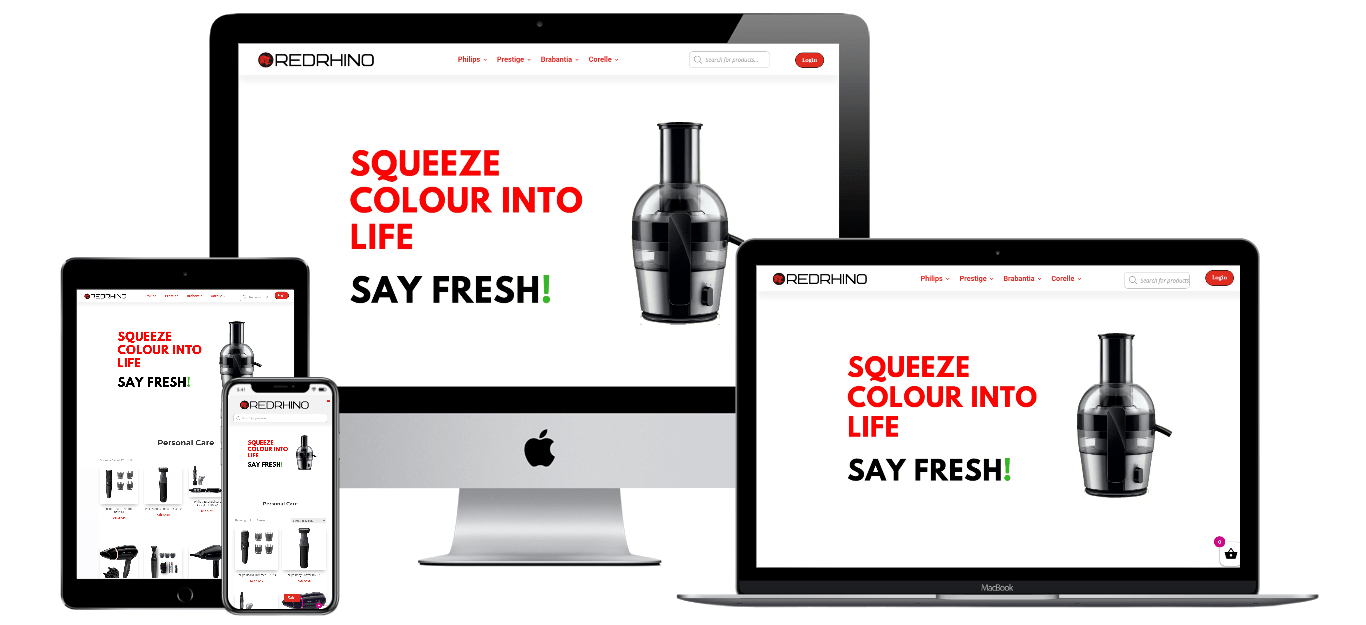 An Online Store for Cookware, Kitchen Appliances, Laundry & Ironing Products, vacuum cleaner, etc. in Kenya. We also made a Native Android application (using Rest API) for this project. We are happy to work with brands like Philips, Prestige in this project. 1000+ Products selling happily.
Weapons: WooCommerce with Native Android, Multi Step Checkout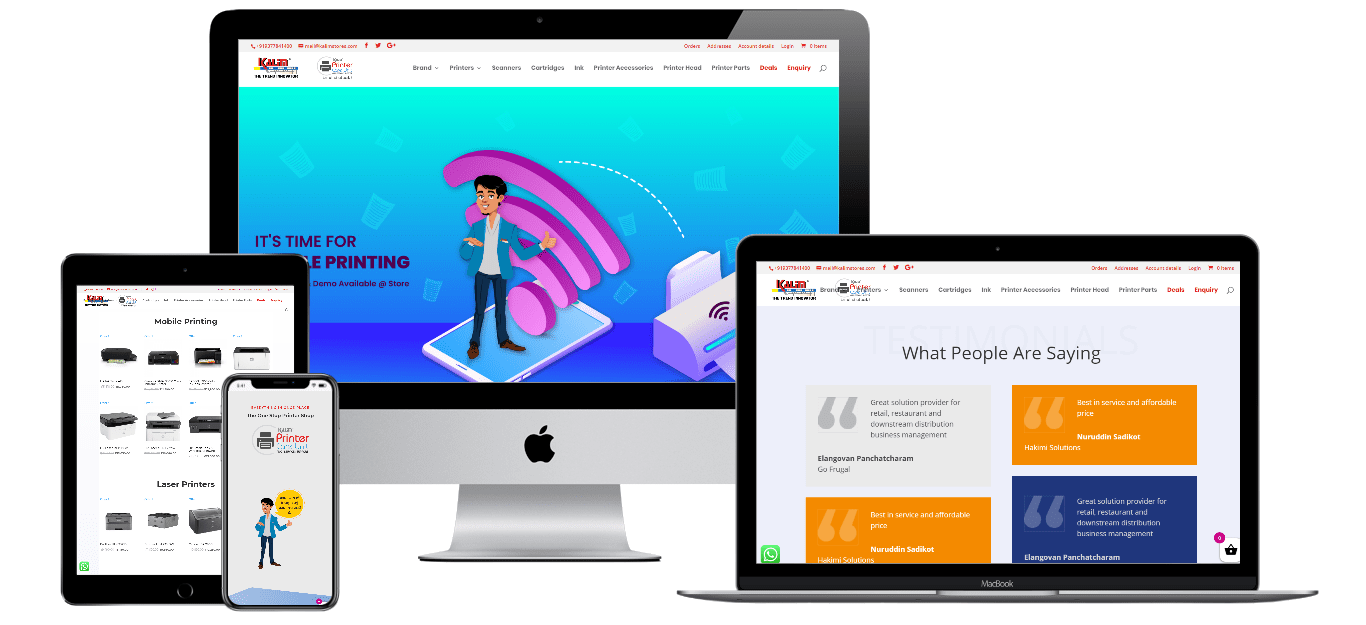 WooCommerce Online Store with Native Android App, Challenging Task was to adjust lots of Attributes and give attributes filter in sidebar, client sell all types of printers, POS systems and accessories. Successfully selling more than 500 products. 
Weapons: WooCommerce with Fast Native App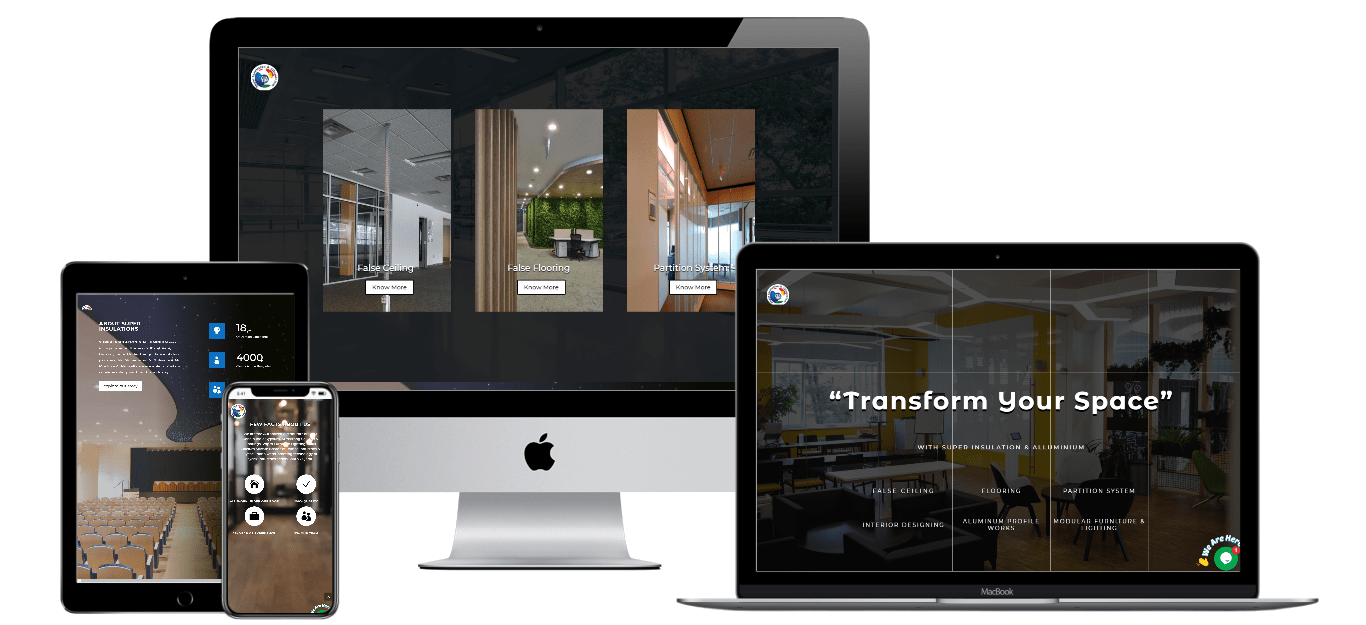 One of the biggest wholesaler of False Ceiling, Flooring, Partition System and other Interior Products need his website to be styli shed and something new from usual, we made chic website with special grid design and elegant menu with logo.
Weapons: Chic Header Grid, Stylish Fullscreen Menu, Work Portfolio Section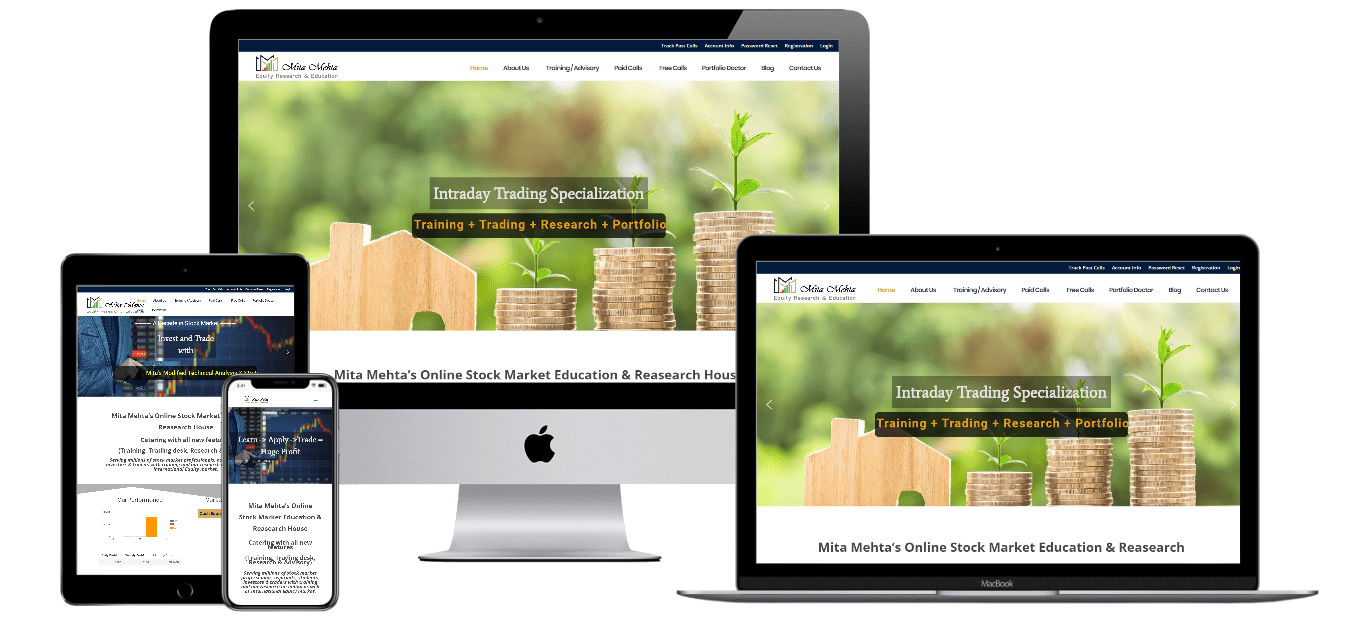 One of the hardest task we did ever, It's a training and advisory company for stock market, we used membership packages, toolset premium plugin to display daily calls of stock market, only members can see calls of stock market, different types of members has different view right to see calls. Also used Mobile OTP Login to avoid spam membership.
Weapons: Toolset Premium(3 Custom Post Types and views), Membership, Mobile OTP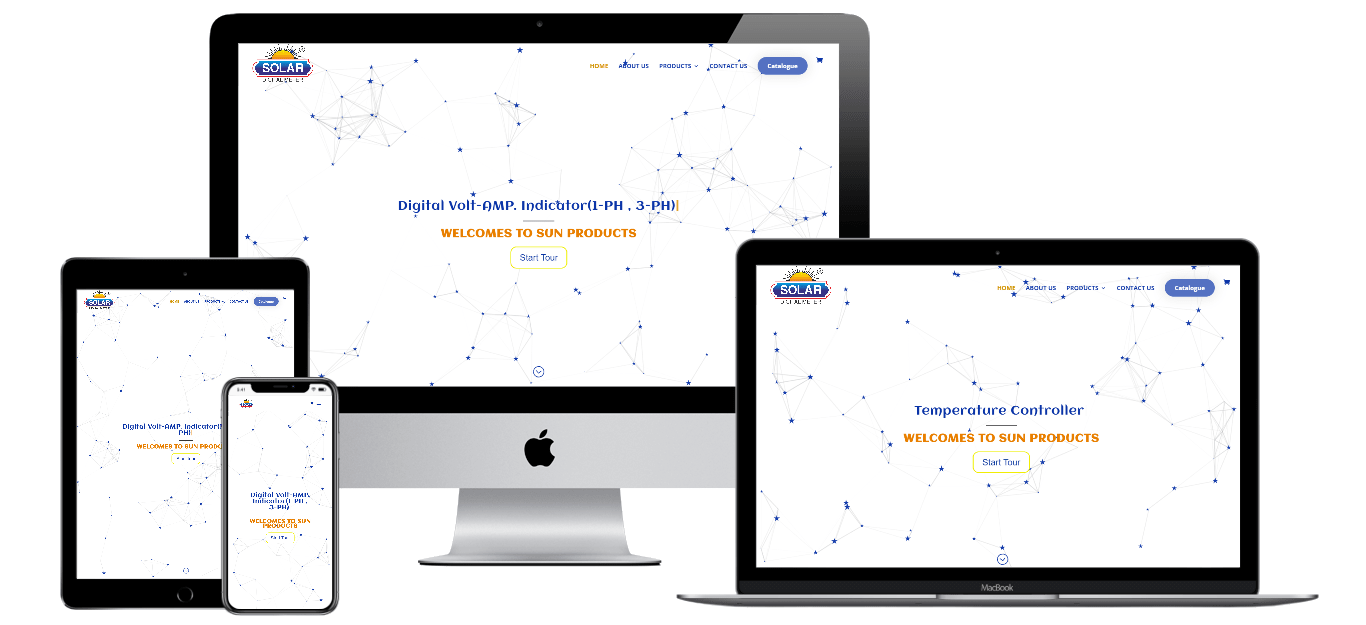 Sun Products is manufacturer of Digital meter and Process Control Instrument, Having Different Application and in Wide varieties of Range, Mainly used in Industry.
Weapons: Simplicity and lead generator tools
Rajkot Management Association
One of the finest Business Networking Group of Rajkot come to us for website and online membership module, we served both in one platform and counting one more very happy client.
Weapons: Membership Module, User Friendly Members Page with hierarchy and small & sticky middle header.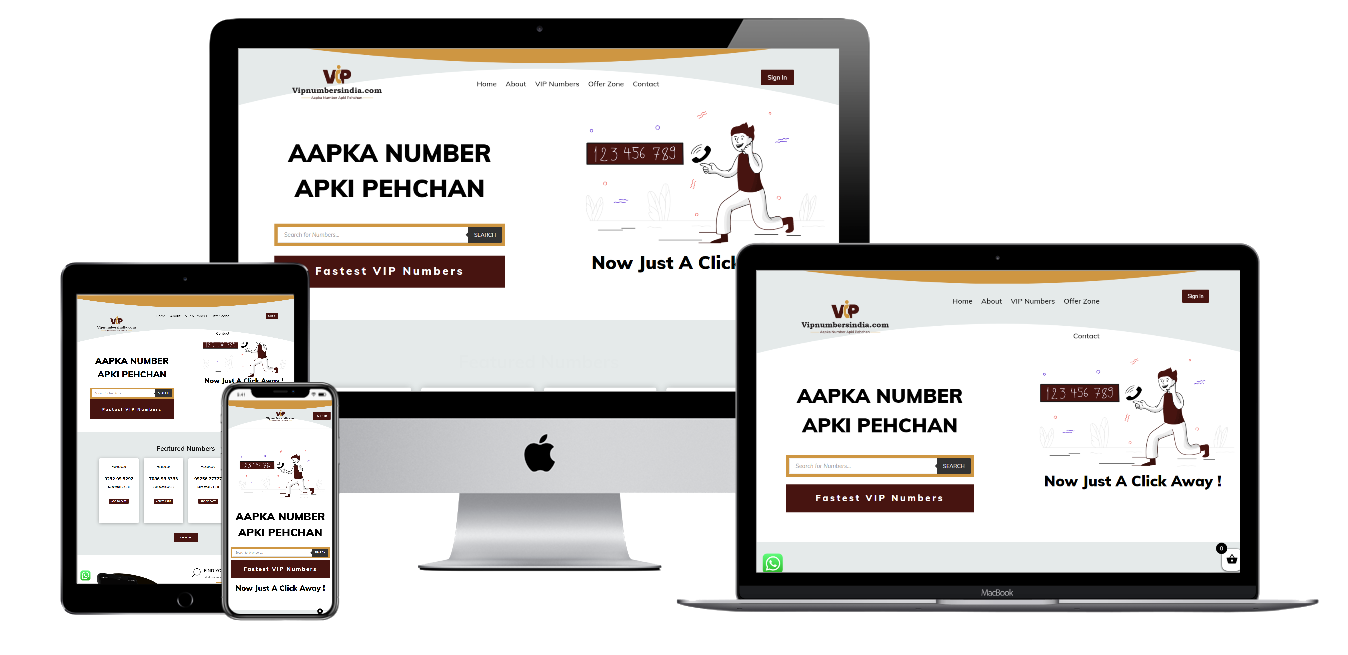 VIP Numbers India is a WooCommerce store who are selling Mobile Number. Its fascinating project for us and also little hard because we have to make custom product loop because client want to show short description in shop and category page.
Weapons: Custom Product and Category loop, Ajax filters and search.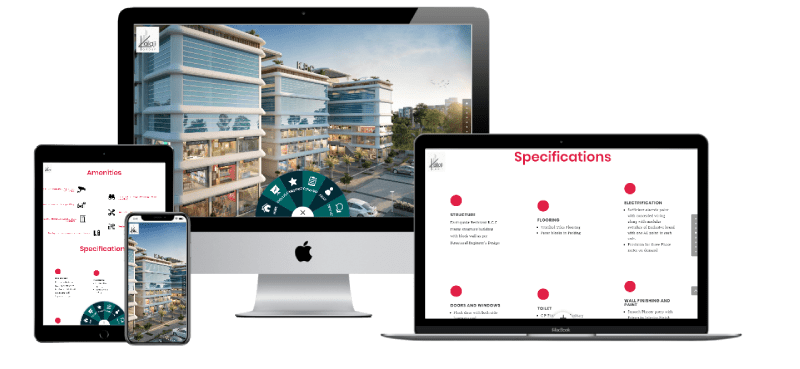 One page Website for Real Estate Project Website with layout plans, 3D image Sliders, and unique menu on bottom of the page is attraction of the website.
Weapons: Unique Bottom Stick Menu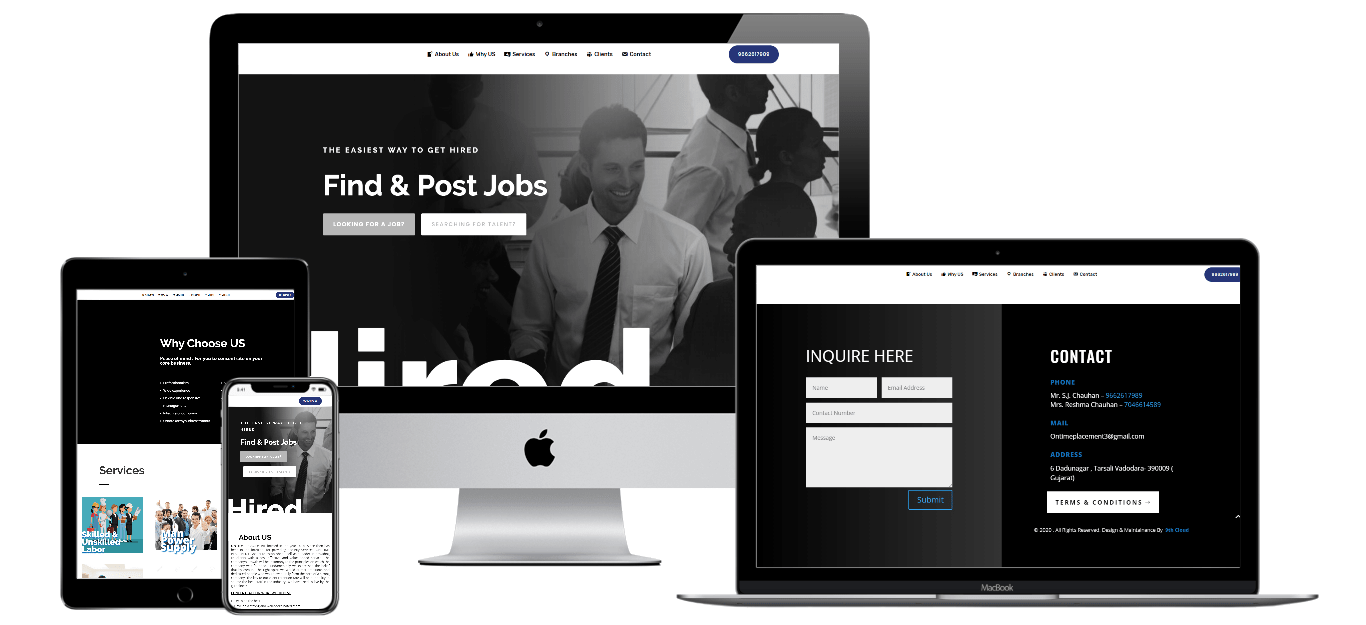 Job Placement company One page business Website for lead generation and service information.
Weapons: Neat and clean one-page web, creative clients' logo section and animated menu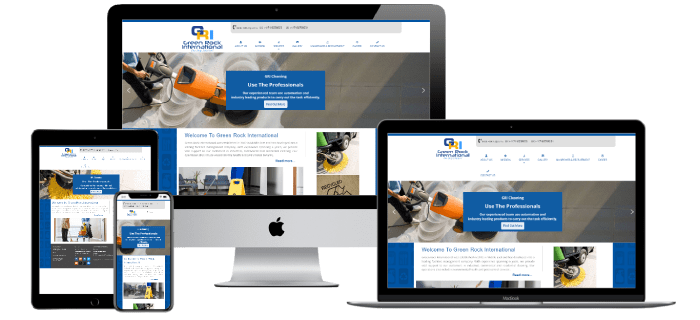 South hall UK Client was in too much to create and launch website for his cleaning service with detail information of his services and how they work. We completed this project in just 3days and client was overwhelmed by our service.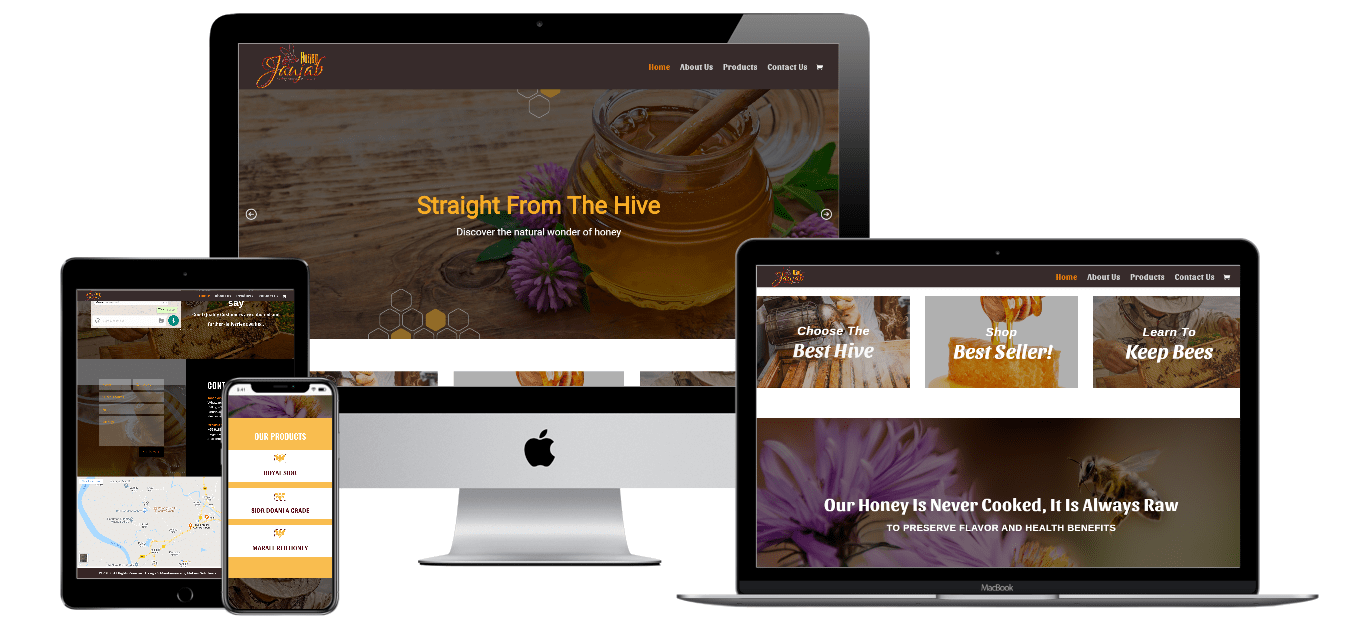 Most Healthy website from us, my client from Yemen sell the most popular and common Honey and coffee from Yemen. Created product page with specification about packing size and benefits to the health, also added quick inquiry option for each product for lead generation.
Weapons: 1st time Added WhatsApp Screenshot as a testimonial.
Wellness and Spa service website from Canada, with appointment system and packages.
Weapon: Appointment System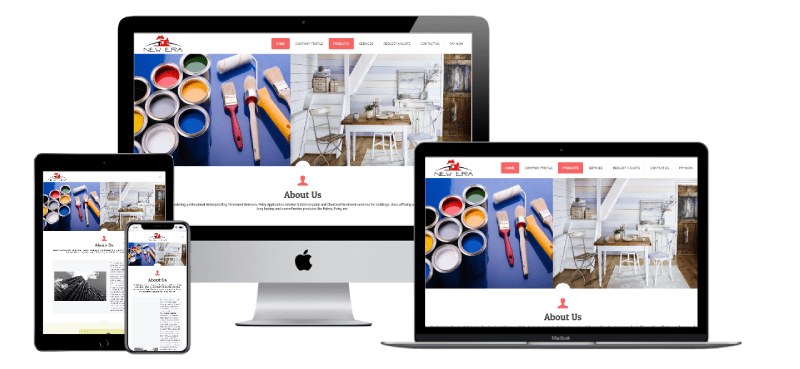 One of the finest client with deep knowledge of his services he offers, enjoyed making his website for paint and water proofing solution. Client main motto was to show how he is going to solve client problems while paint home or office by showing his machines which was only available with him in the entire area. We made and uploaded videos in each service so that user can see how machine works.
Weapons: Services Videos and workflow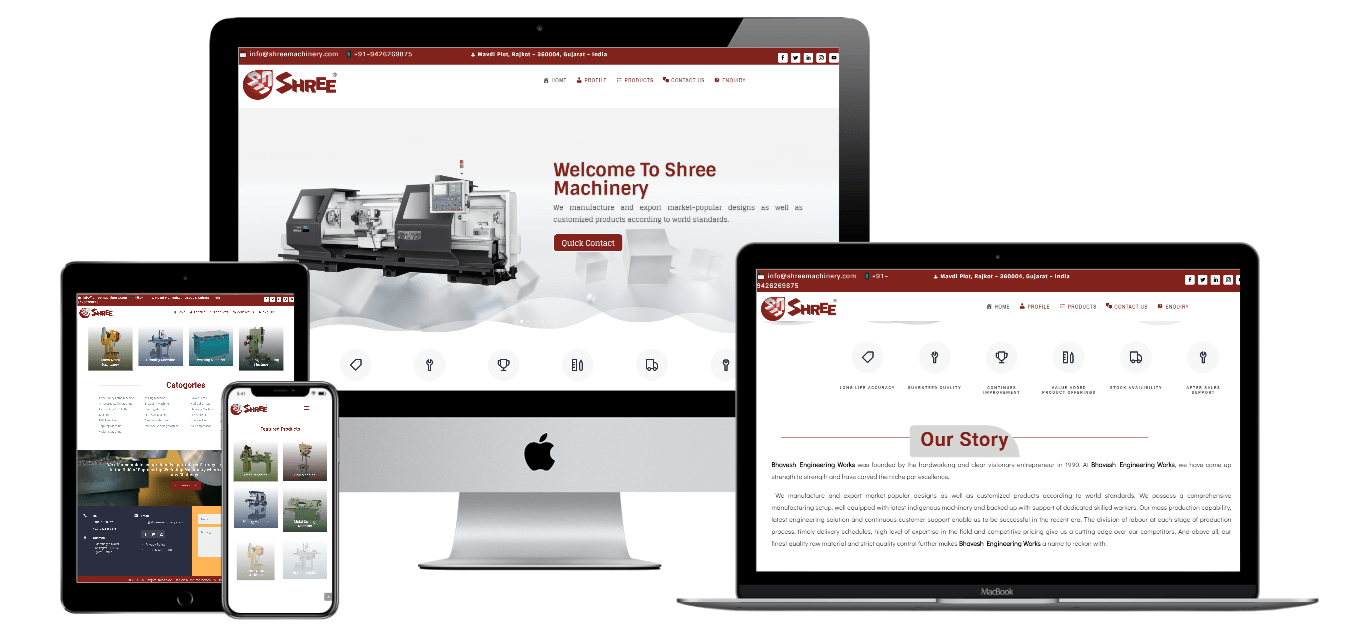 Lathe Machine Manufacturer, more than 50+ Products catalog with detailed table view specification and quick inquiry feature.
Weapons: Mobile Friendly Long Specification Table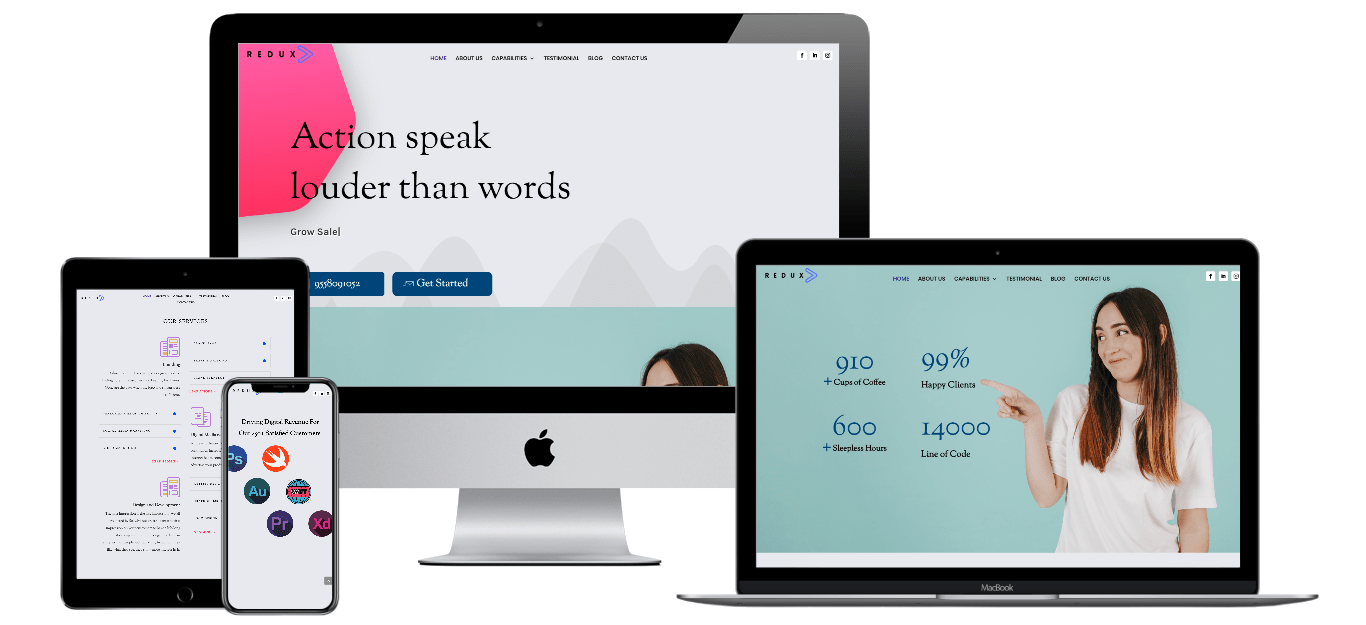 SEO and Digital Marketing firm business website with full of creative content display, used typing effects to highlight many things on the website.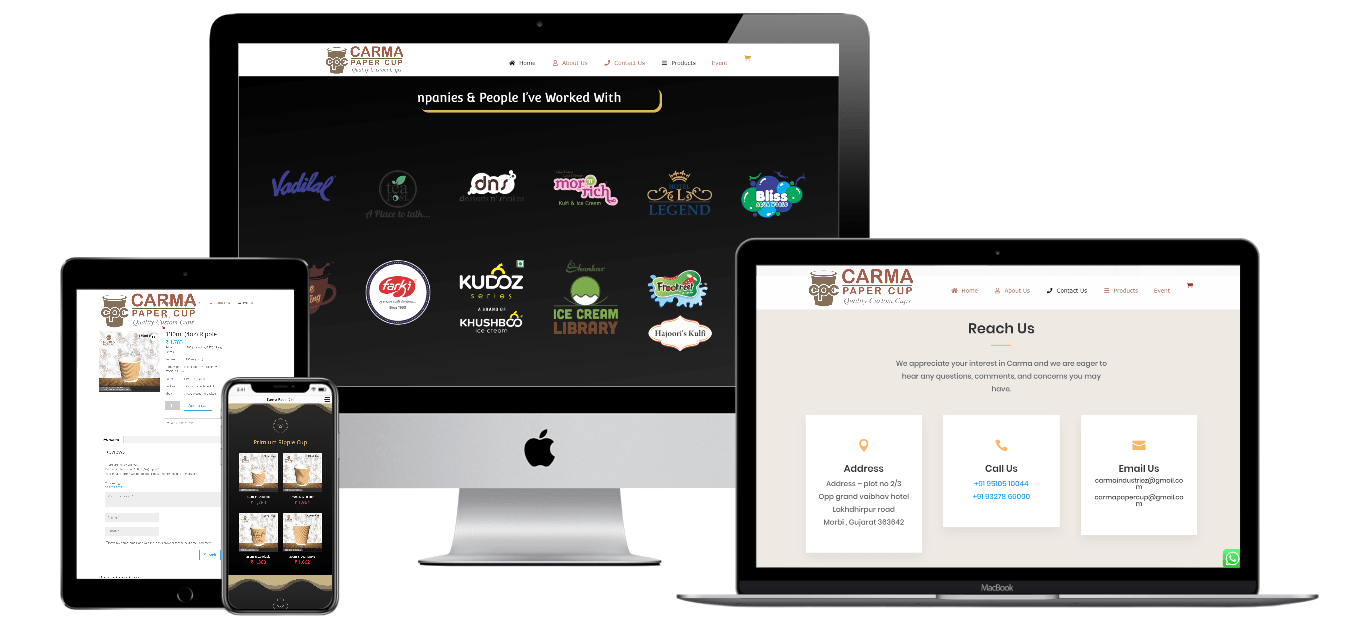 Paper Glass Manufacturer company business website having more than 50+ products and as client was eager to display all the products with categories we created mega menu to display all products with category heading.
Weapons: Mega Menu, Dark mode, Clientele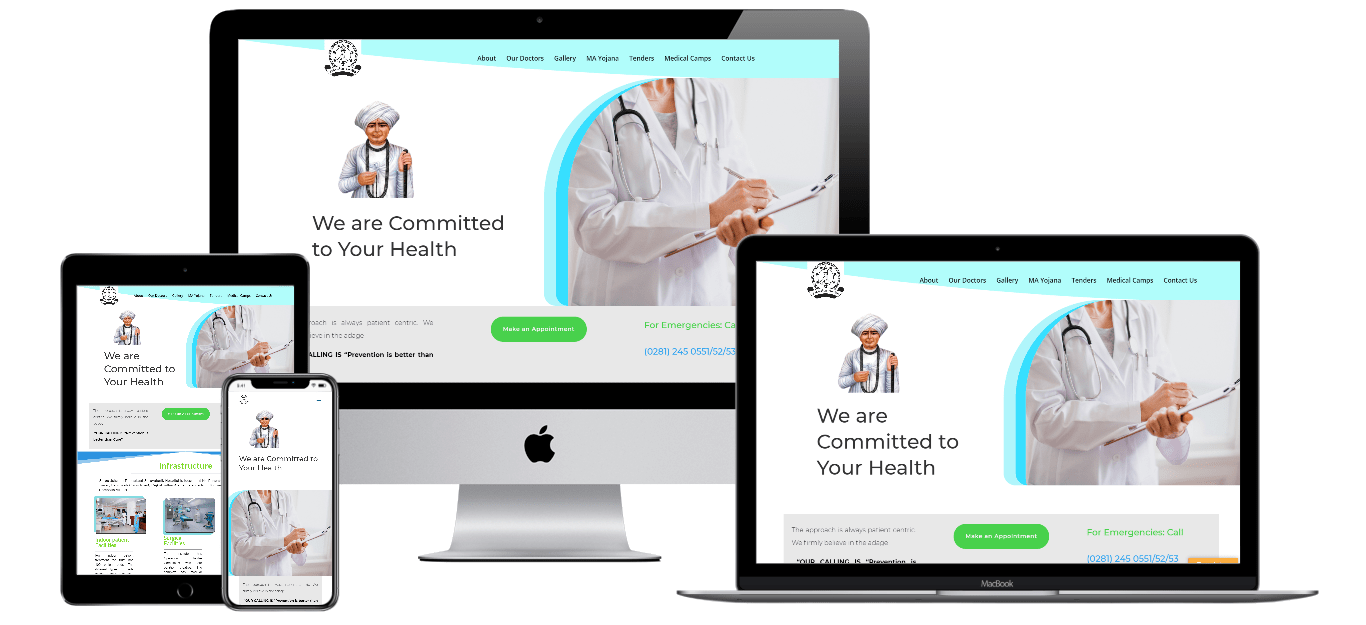 This is a free website for the hospital, as it is our moral responsibility to return to society, as Jalaram Hospital work for poor and needy people we created free website for them. With doctors directory we also trained staff to update Tenders, Gallery and doctors directory as well.
Weapon: Doctor Directory, Appointement System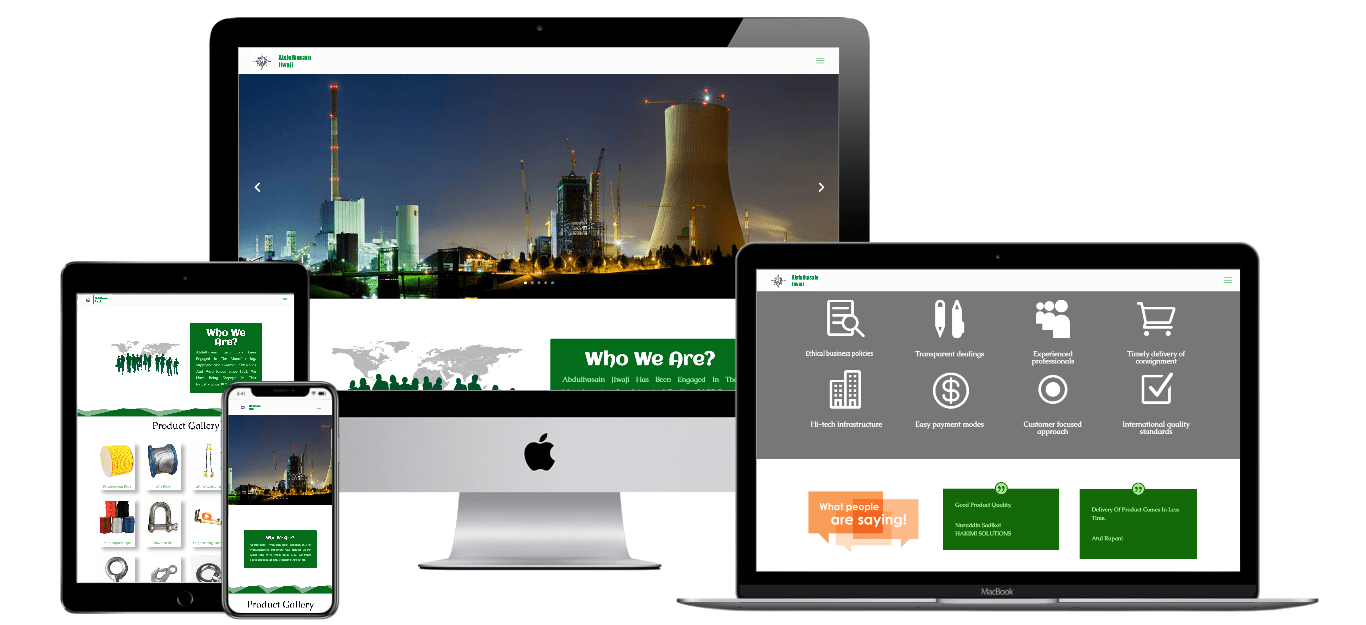 A Manufacturer, Exporter and Supplier of PP Ropes and Wire ropes with large range of products is happy with our professional way of understanding goal and also gave us lots of reference.
Weapon: Hero Section, and Side Menu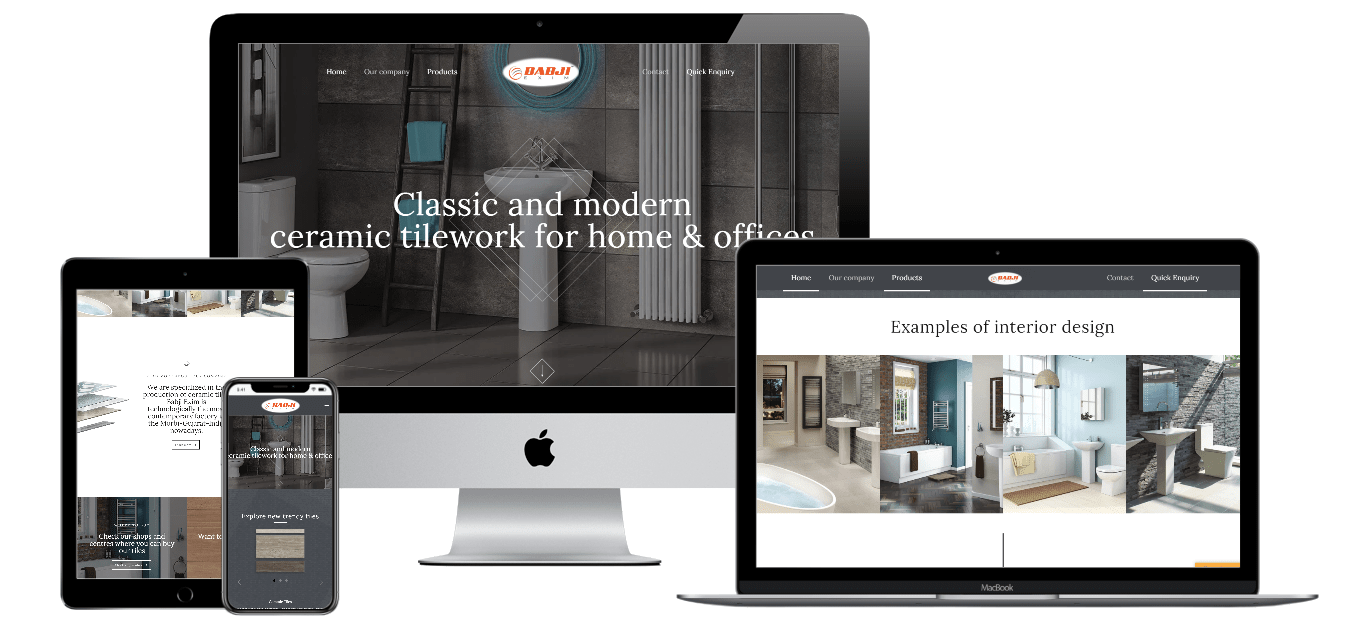 Exporter of classic and modern ceramic tilework for home and work, client wanted stylish website and we delivered it on time.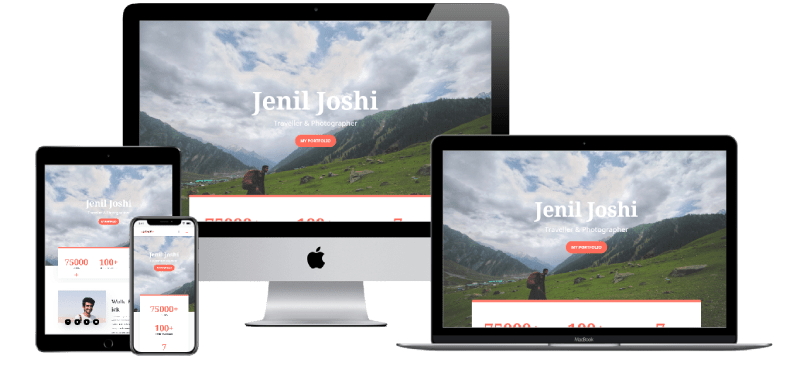 Photography website for one of the best traveler and brilliant photographer from Rajkot, we also implemented Instagram feed gallery for him, Also given fb auto post option so that he don't need to post twice.
Weapon: Instagram Feed, Auto Fb Post, Instagram Gallery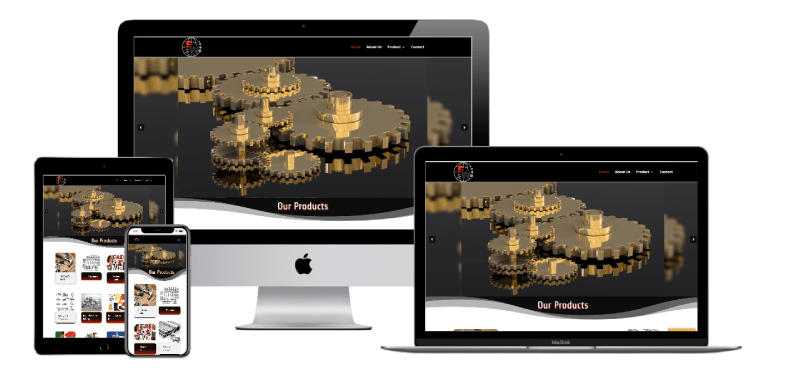 My Kuwait Client is the major suppliers for Oil & Gas, Construction and Marine Companies, they have more than 100 products with specifications.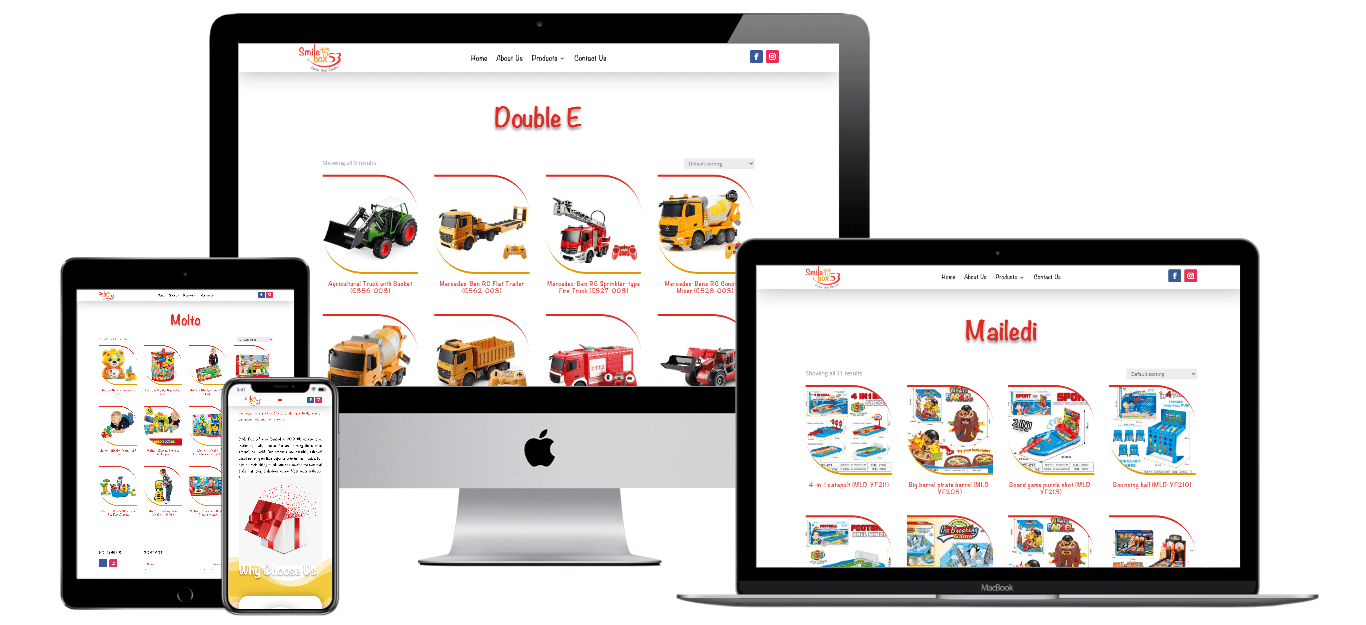 Dubai's one of the biggest Toy wholesaler wanted online portfolio with WhatsApp inquiry functionality, and we solved his problem easily also given smooth scroll effects on home page which is eye catchy.
Weapons: WhatsApp Inquiry, Elegant Scrolling Effects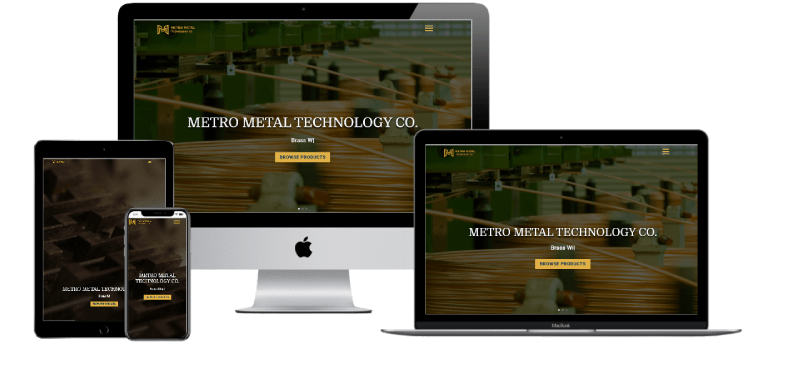 Manufacturer of Brass Wire, Brass Rods, Brass Strip, Brass Ingots in India – We designed Golden website as it is brass products and it looks elegant and clean.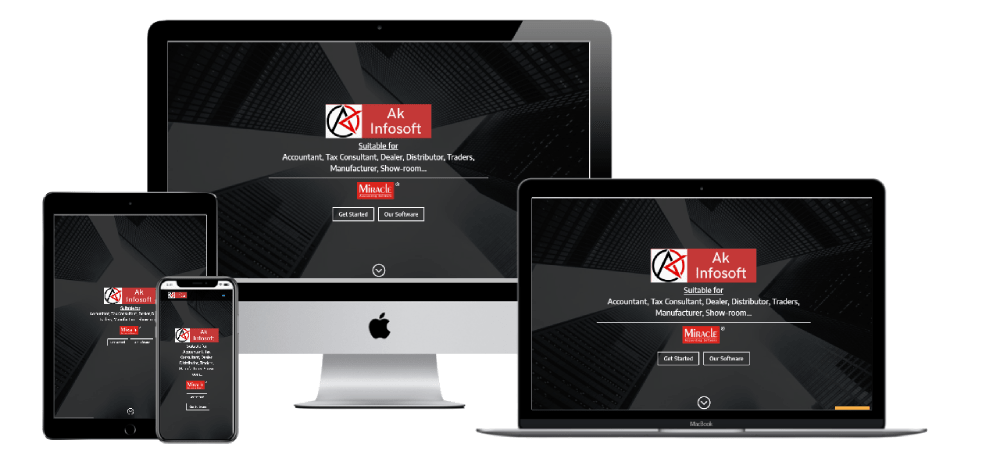 Dynamic Website for Software company who is providing accounting software – user can download new release from download link of different version of software. 
Weapon: Download Page, Dark Mode