We're 10 Years Old…..Umm!
Young and Passionate about Development….
Hakimi Solutions a Great outsourcing firm and helped to reach above sustainable point in just 10 successful years. Yes, Hakimi Solutions is an Internet Business Consulting company managed by result driven web professionals adhering to client's requirement and fulfilling it in the given time. We aim to become one stop Web-Solution, Software Solutions, Digital Marketing Service provider for the entire Web Outsourcing requirements. Our Instant Support & Service results us to gain 200% reference business every year.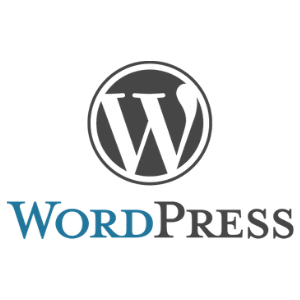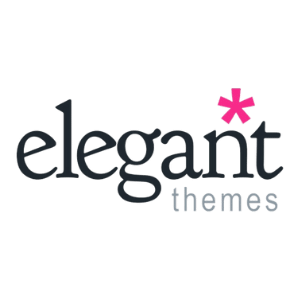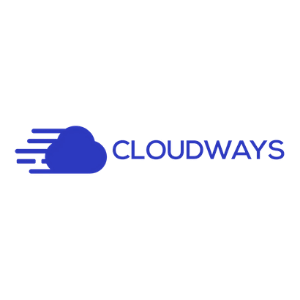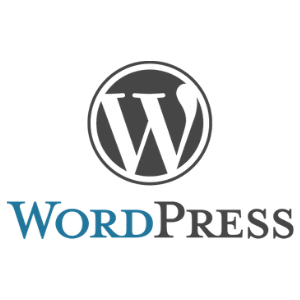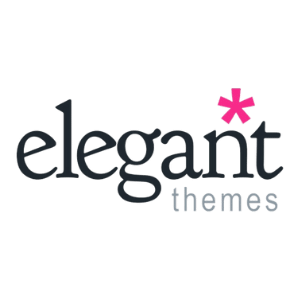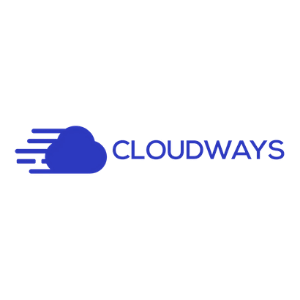 What Can We Bring on the Table
Never Say NO
No matter what technology is in and what Complexity level your project has. We commit to give our 100% to achieve our client's goal towards success of the project. We never say no.
Dynamic and Expert brains
We never believe to stick with a single trend, take design, technology or any other creative application; we make sure that we do not use the same logic which succeeded earlier and provide something Unique to our customers.
Ethical Environment
We strictly believe in maintaining security of client information and other related information on project. Also, the source made for our client's project is handed over to them and never used for any other project.
We do what others can't
Whether it's an application, script or any part of software application; in case if it's complex or next to impossible, we make sure that we do total Research and development and get other alternative to achieve the objective and goal of the project.
Inspiring minds
we actually feel our thought and imagination process to innovate solutions that add value to a client's business. We equip our clients with superior software solutions that help them keep ahead in a dynamic business environment and exploit market opportunities.
Objective Driven
Our members make sure that they know what is the objective of the project just to sense exactly what our client's does while planning the project. This helps us to execute the project with proper process, reach the milestones on time and achieve success in project phase.
Ready to make a real change? Let's build this thing together!