Hakimi School Management System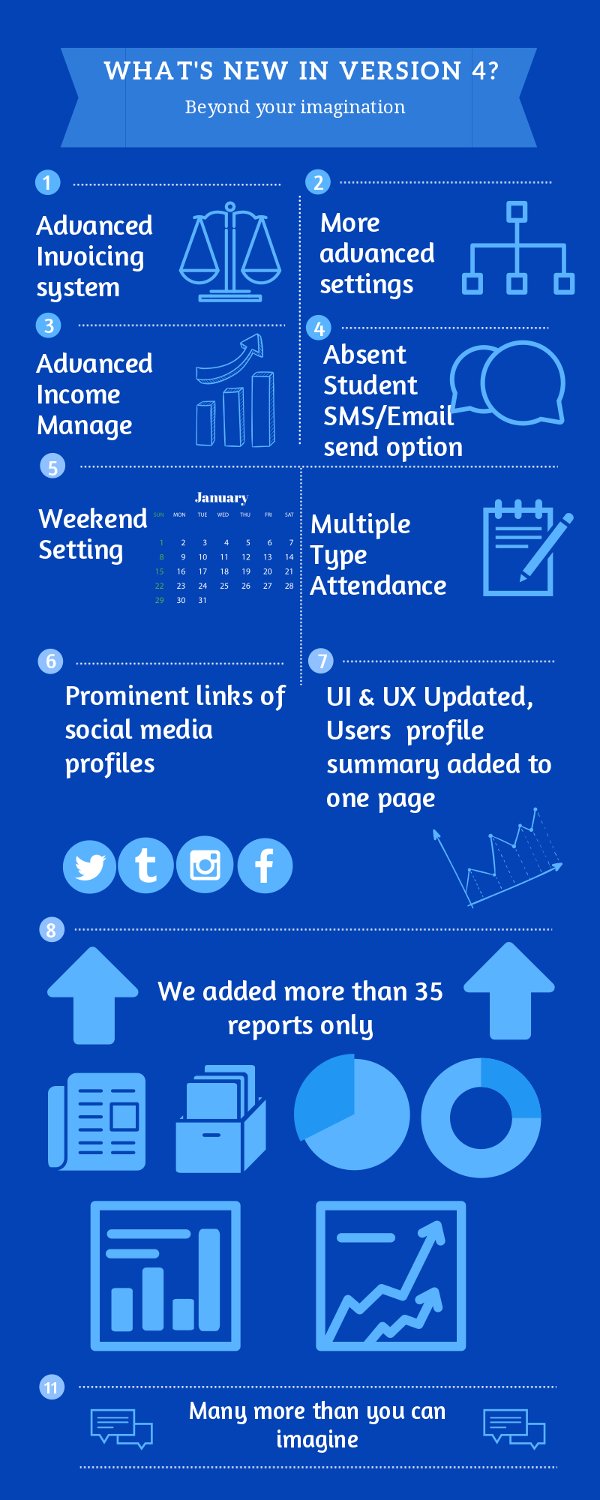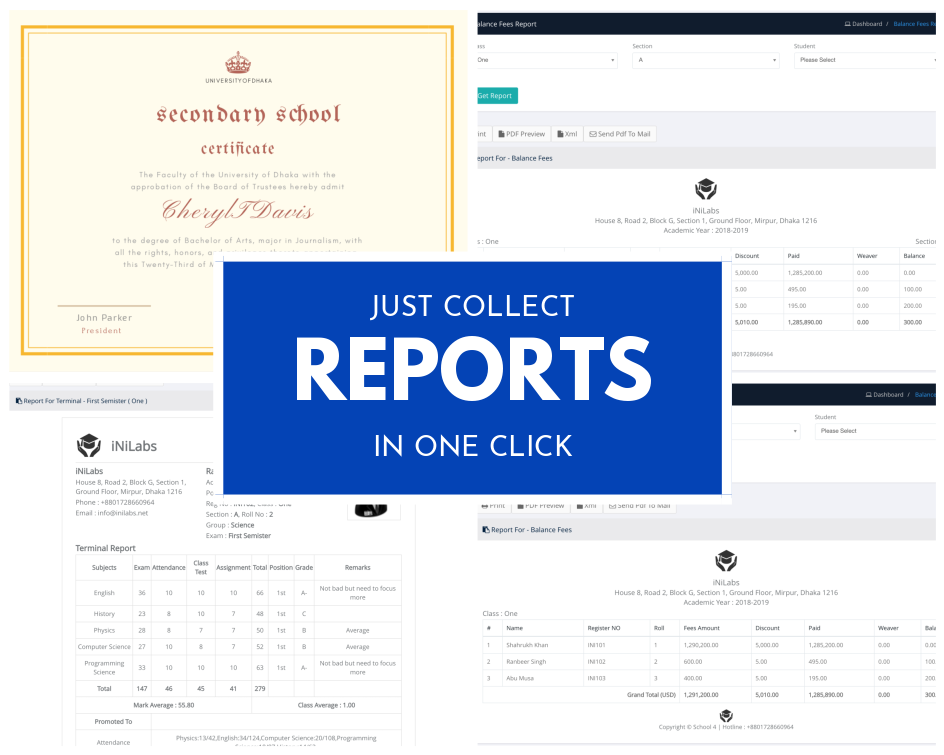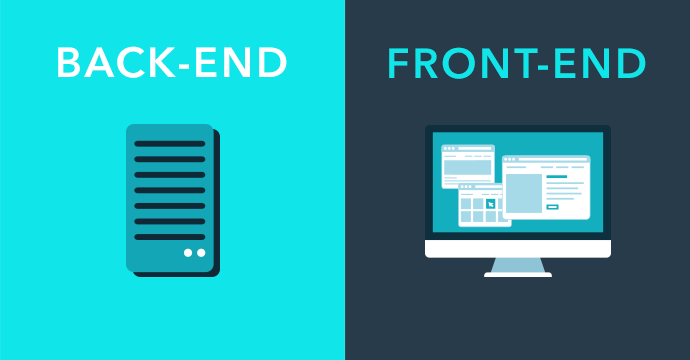 Built-in website with advance page manager.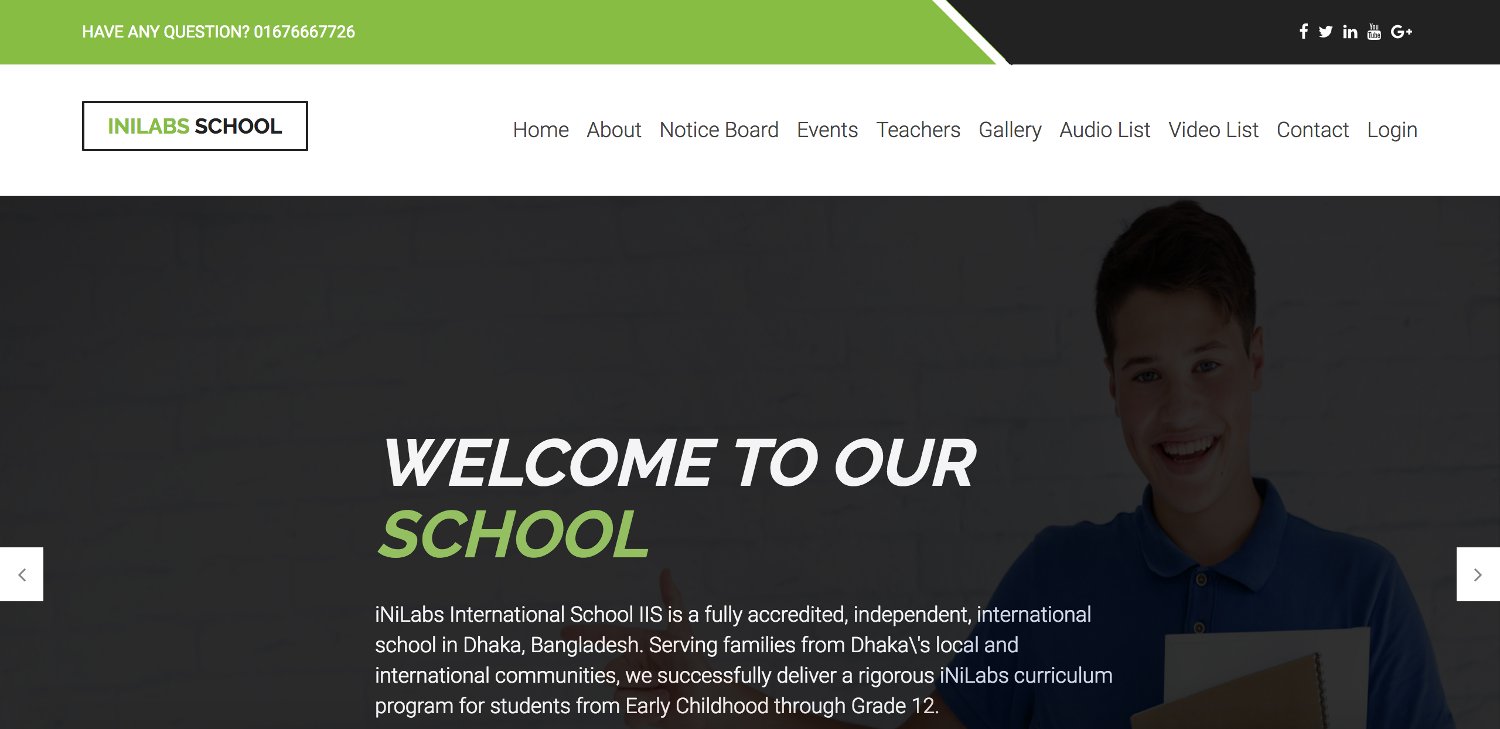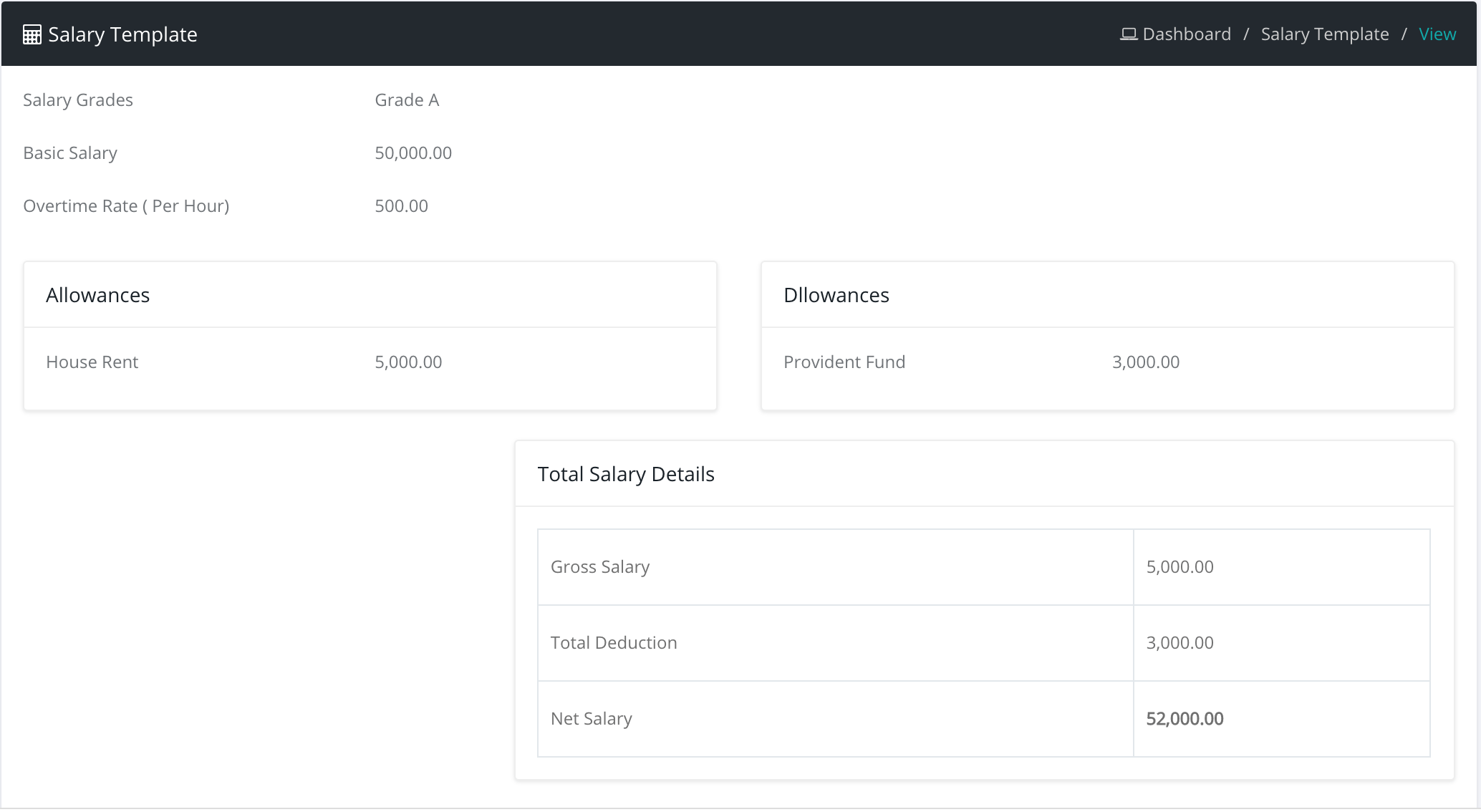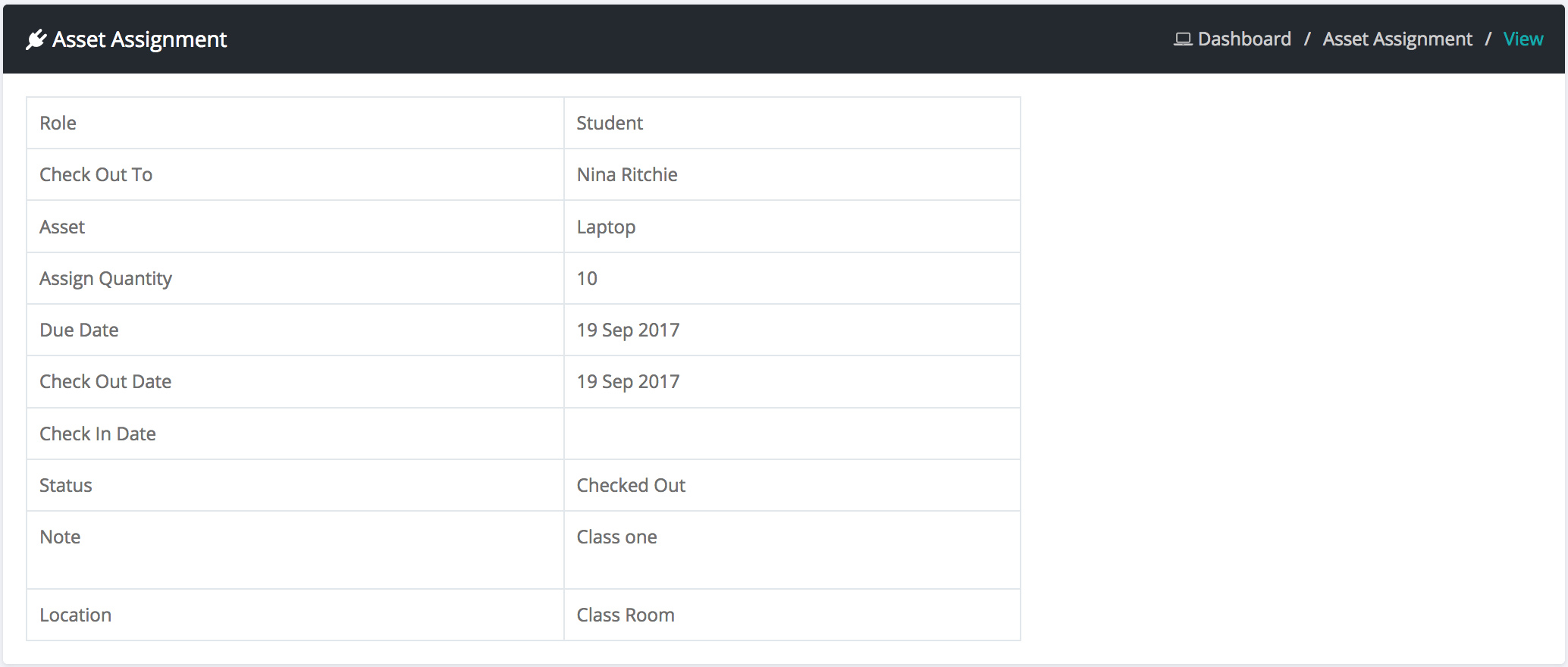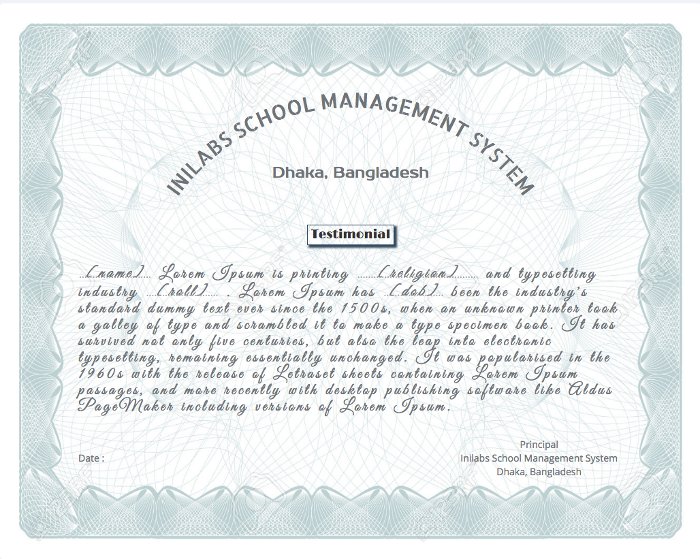 VoguePay New Payment Method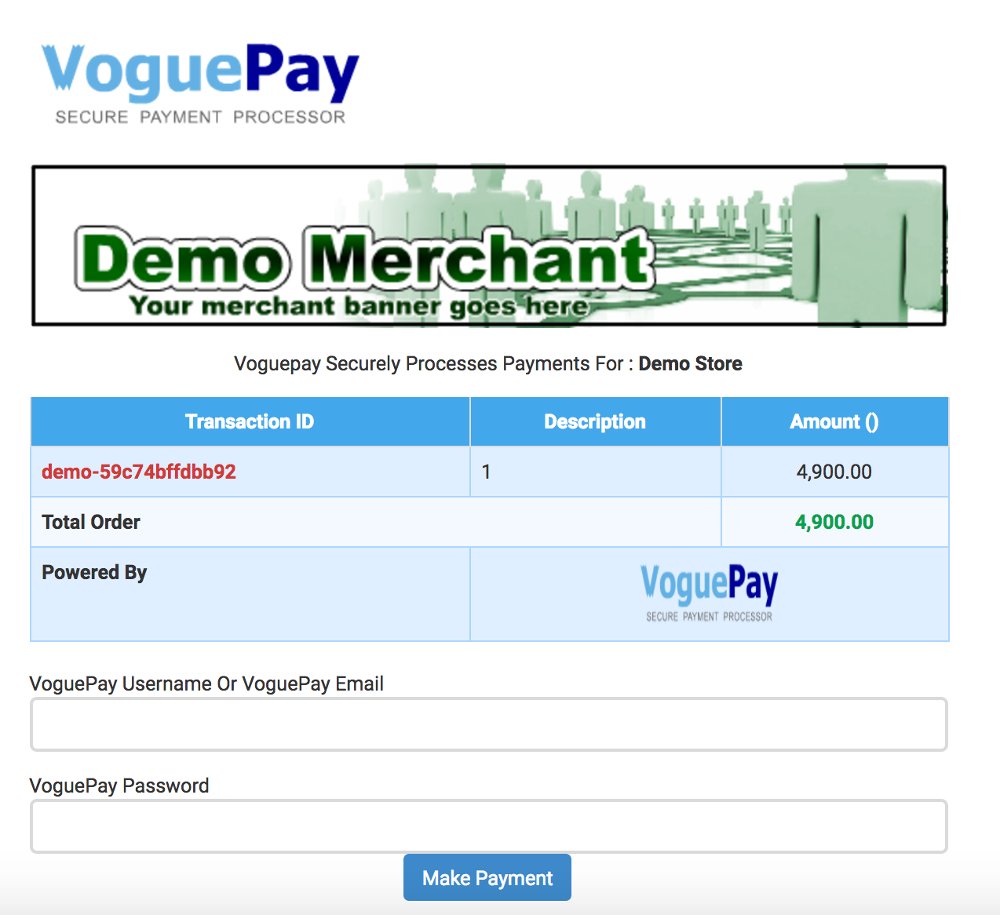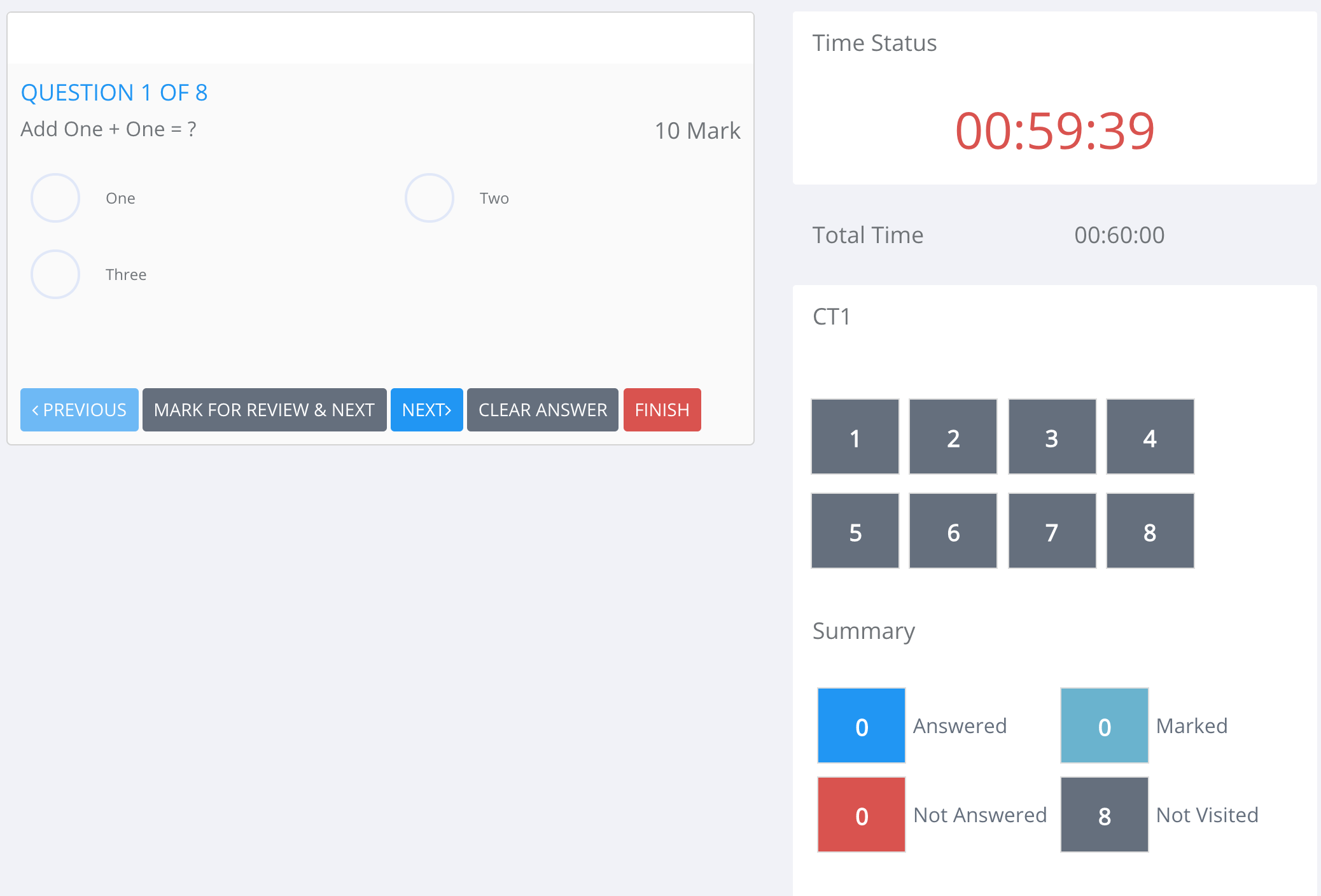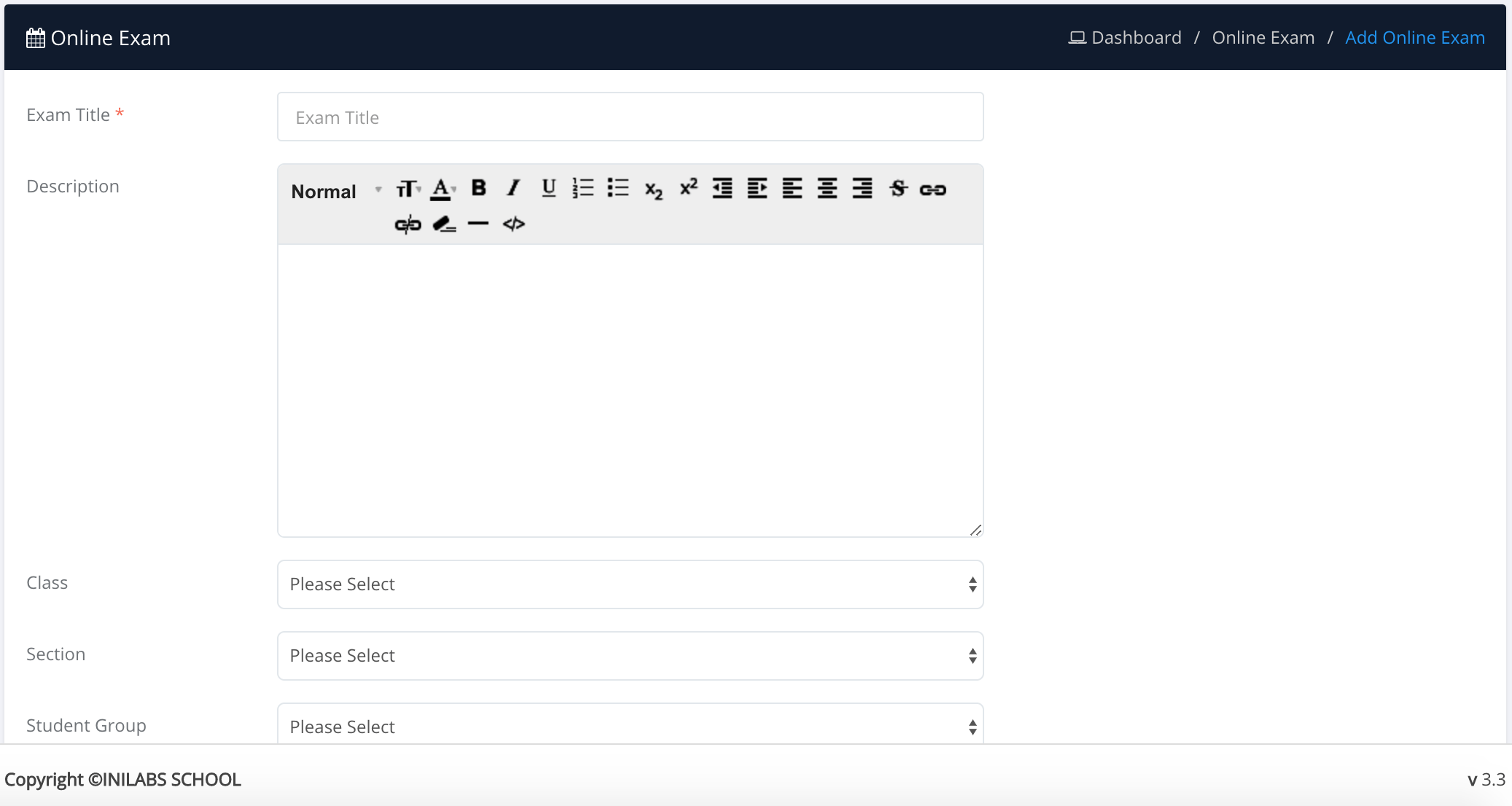 Question manage for online exam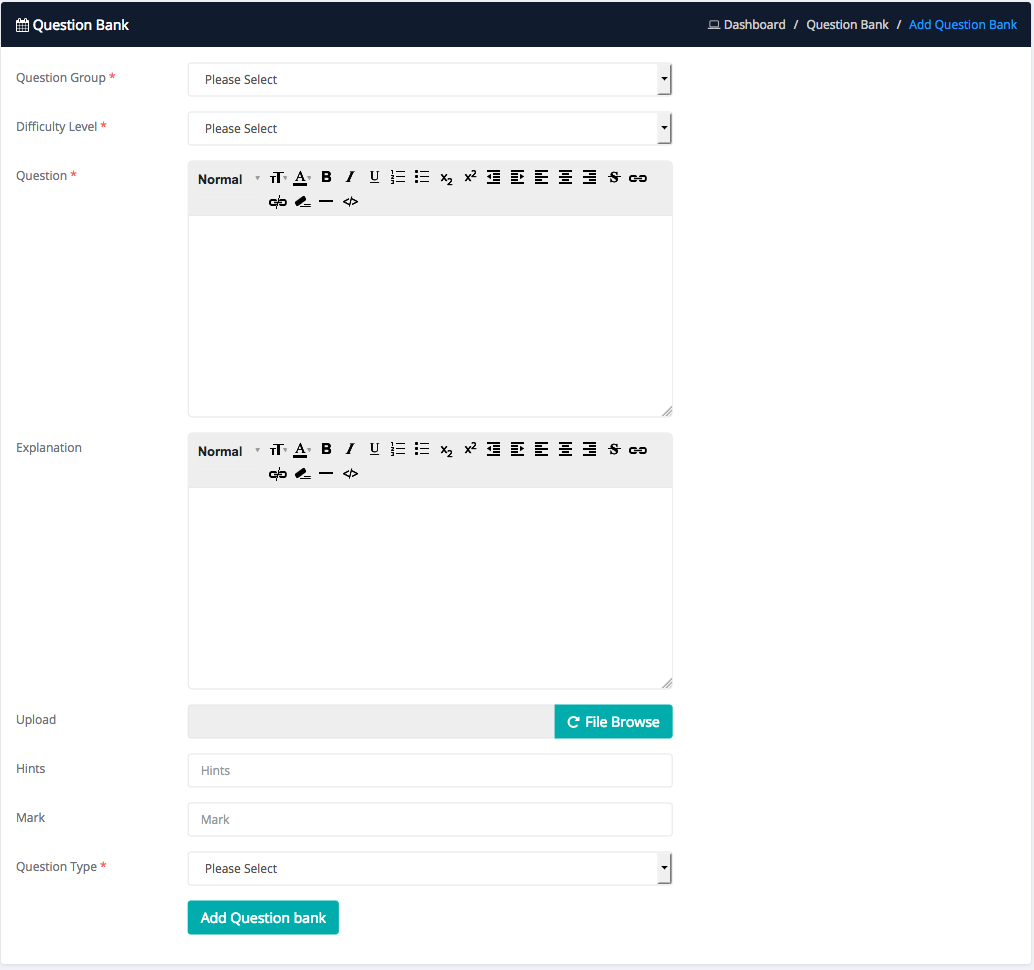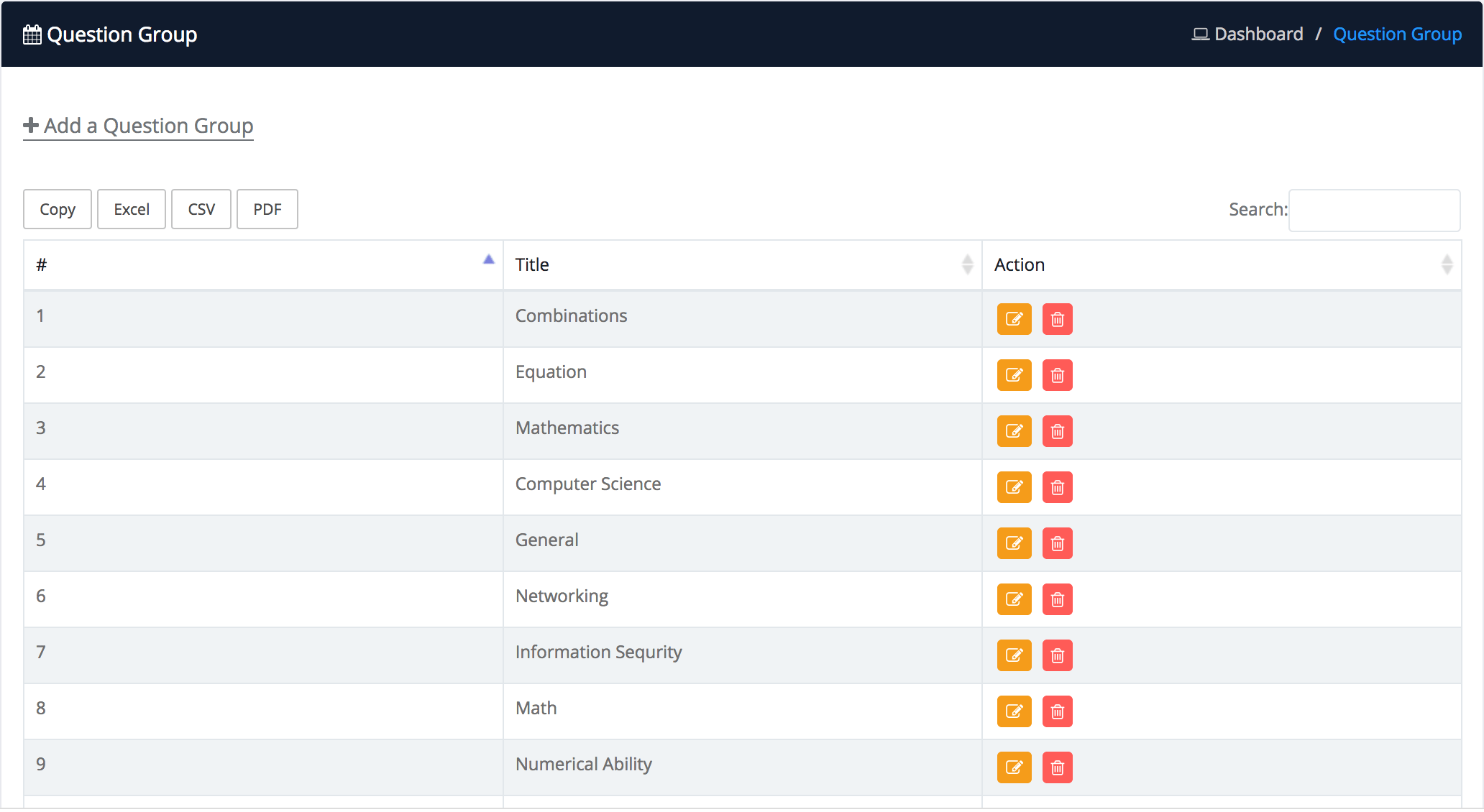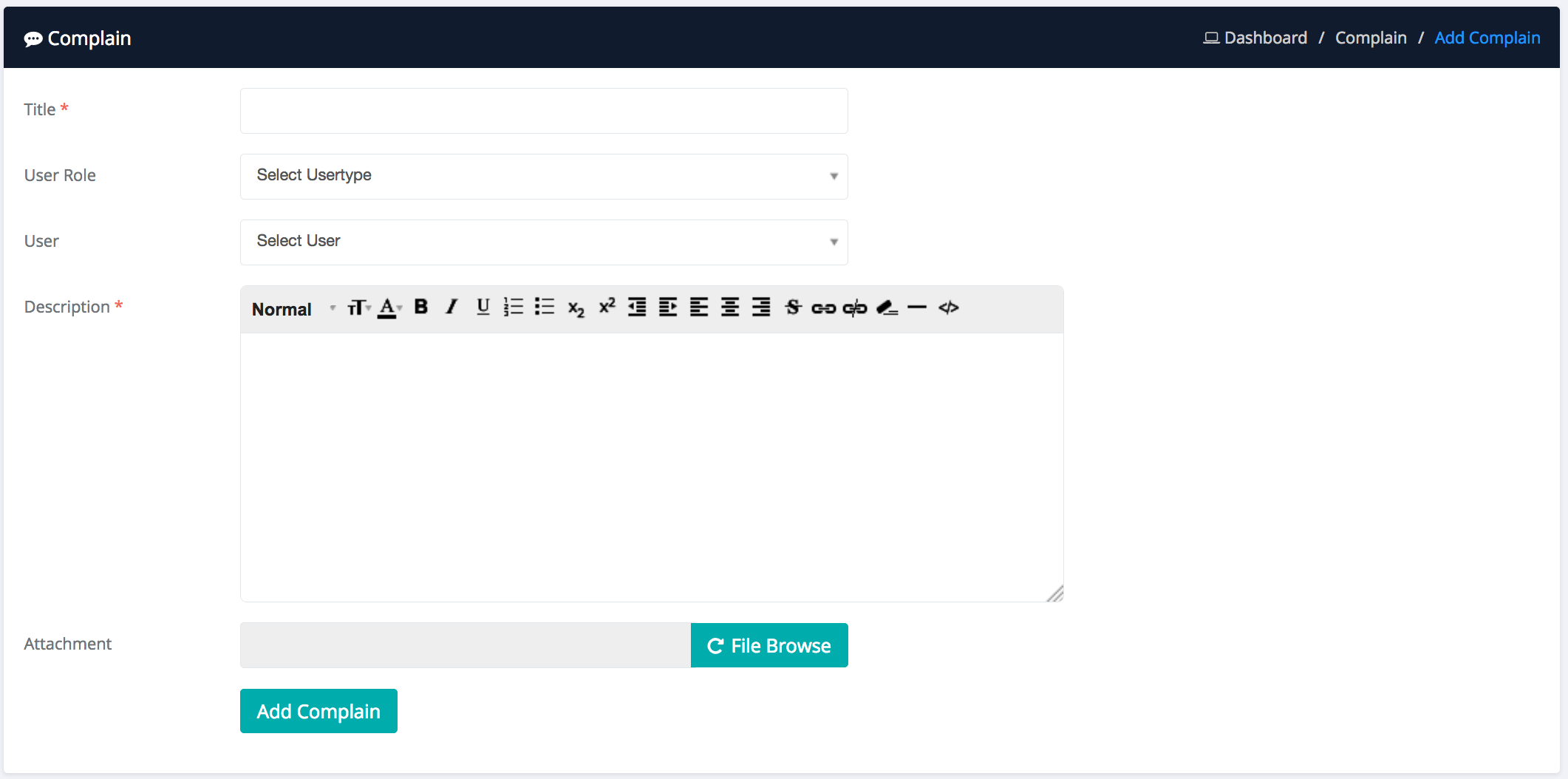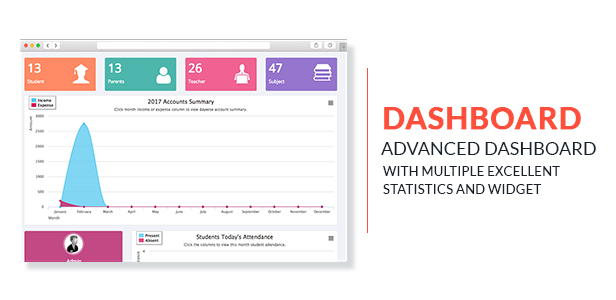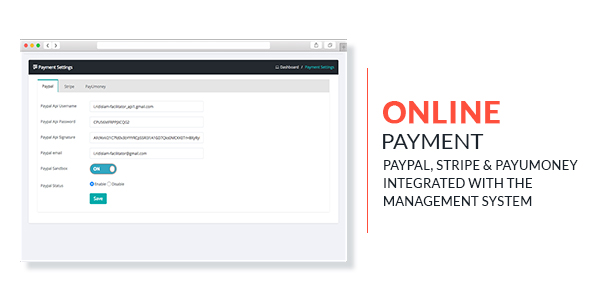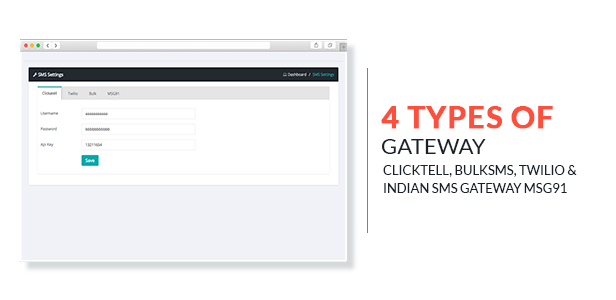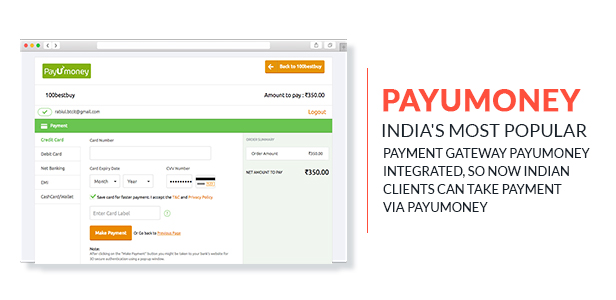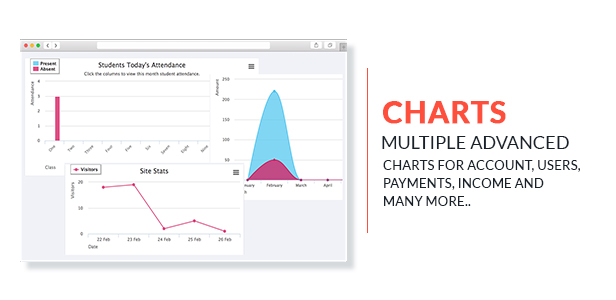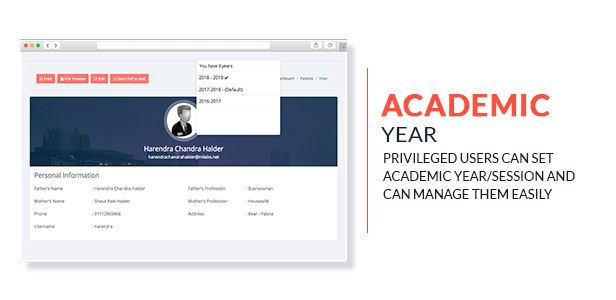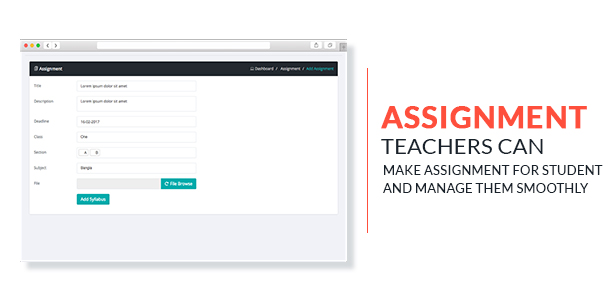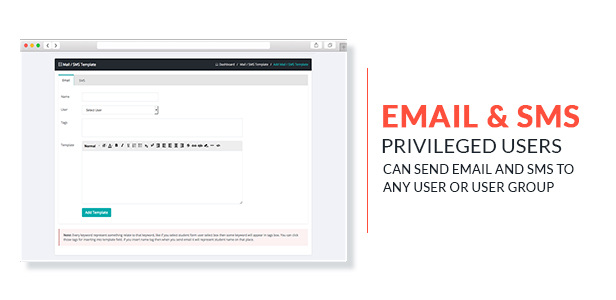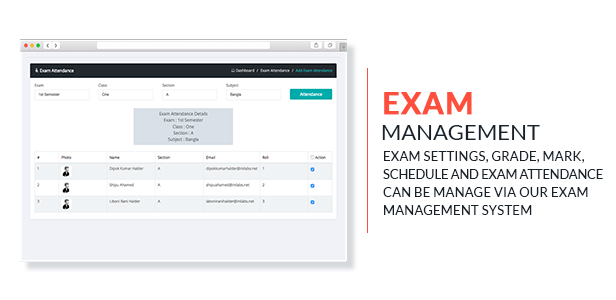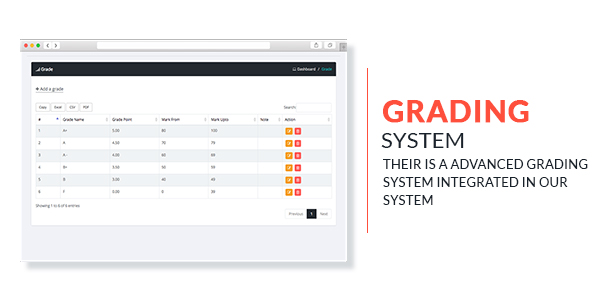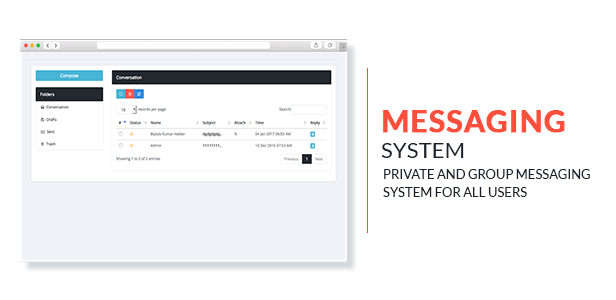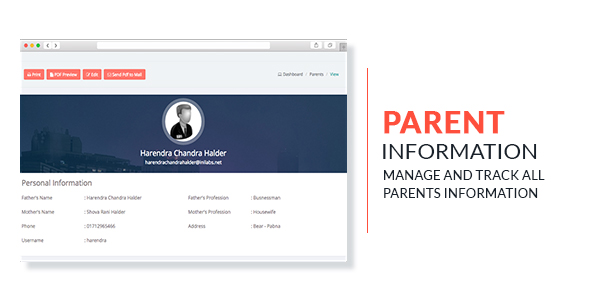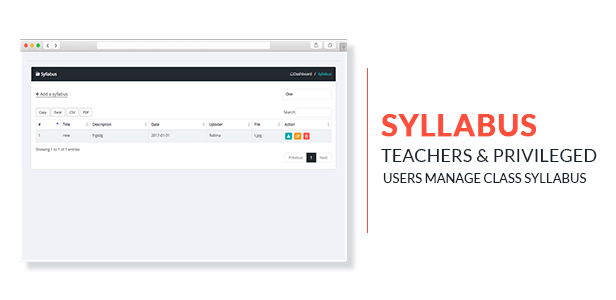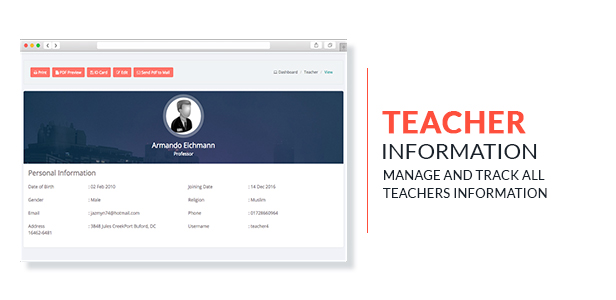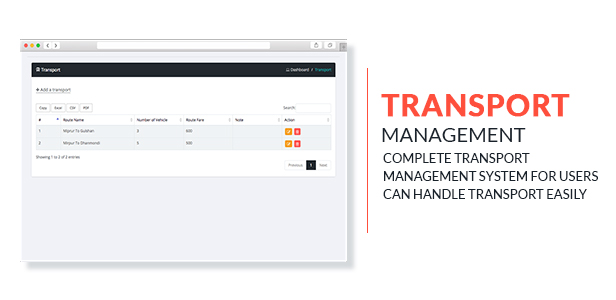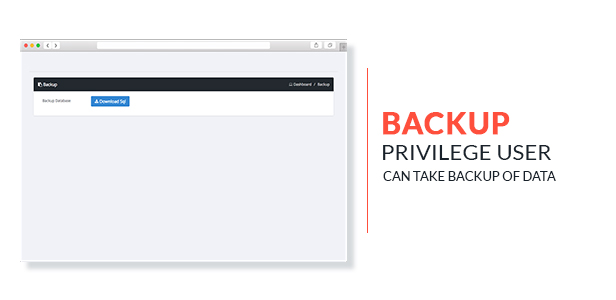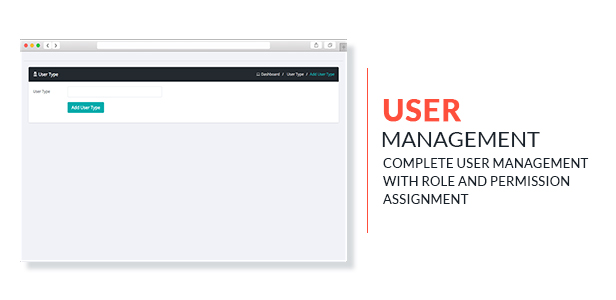 INDIAN PAYMENT GATEWAY PAYUMONEY INTEGRATED
INDIAN SMS GATEWAY MSG91 INTEGRATED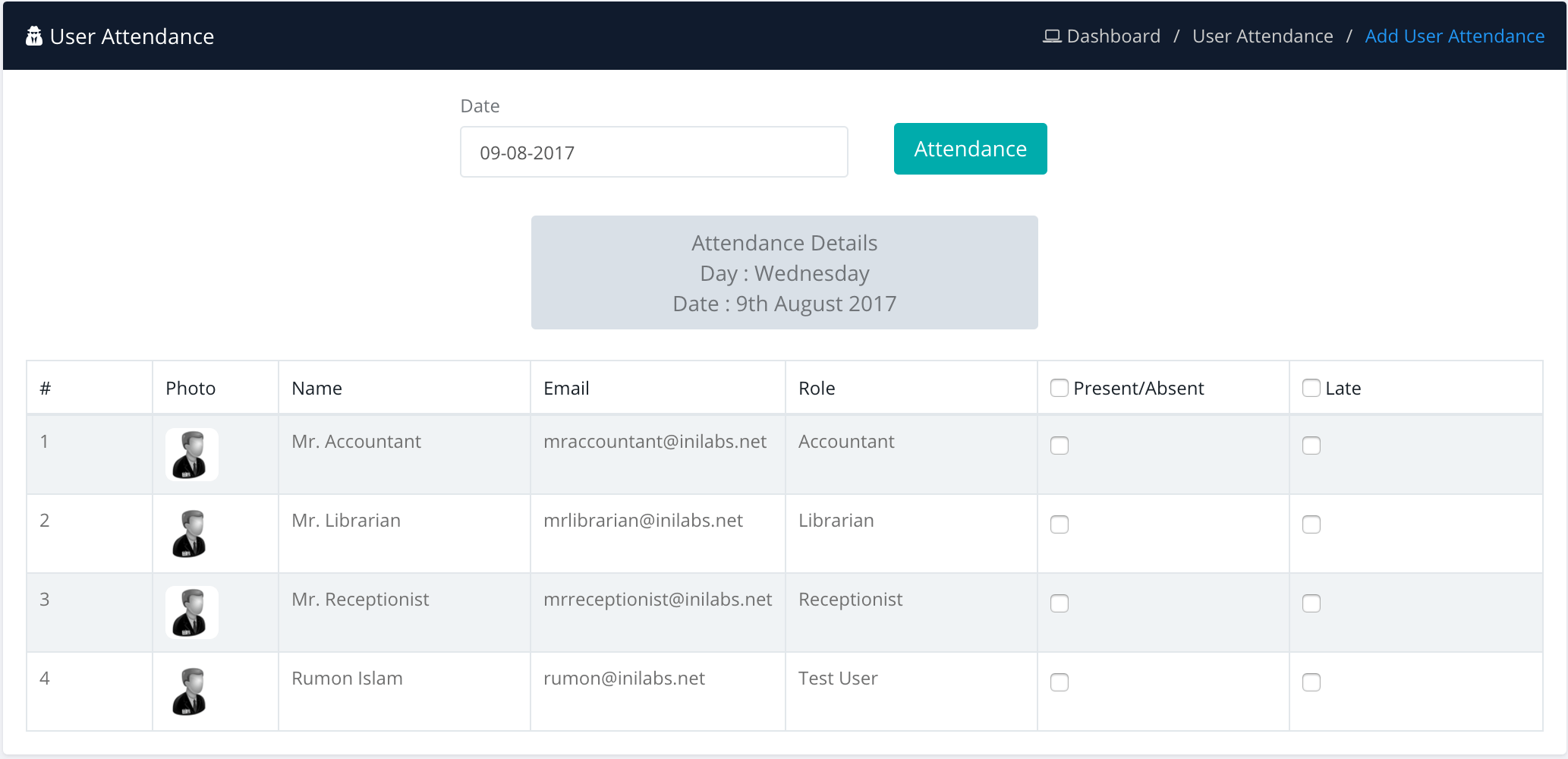 DASHBOARD
Advanced dashboard with multiple excellent statistics and widget
CHARTS
Multiple Advanced charts for account, users, payments, income and many more..
PARENT INFORMATION
Manage and track all parents information
USER MANAGEMENT
Complete user management with role and permission assignment
GRADING SYSTEM
Their is a advanced grading system integrated in our system
MARK MANAGE
Advanced Marking system for users so that they can give and manage marks very smoothly
ASSIGNMENT
Teachers can make assignment for student and manage them smoothly
EMAIL & SMS
Privileged users can send email and sms to any user or user group
SCHOOL ACCOUNT, INVOICE & PAYMENTS
Privileged users can manage invoice & payments of school
SCHOOL TRANSPORT MANAGEMENT
Complete transport management system for users can handle transport easily
PROMOTION
Privileged users Promote student from one class to another
HOLIDAY
Privileged users set holiday from settings of organisation
SCHOOL NOTICE MANAGEMENT
Privileged users can announce notice
PAYPAL
PayPal integrated, users can pay online via PayPal
PAYUMONEY
India's Most popular payment gateway PayUmoney Integrated, So now indian clients can take payment via PayUmoney
ACADEMIC YEAR
Privileged users can set academic year/session and can manage them easily
REPORT
Advance reporting system for hole database of the school
VISITOR INFORMATION
Receptionist can record visitor data into system and check record anytime
EXPENSE
Administrator can manage system every expense in the system
ROLE & PERMISSION
Unlimited User Role and Permission to assign user roles
STUDENT INFORMATION
Manage and track all students information
TEACHER INFORMATION
Manage and track all teachers information
ONLINE PAYMENT
PayPal, Stripe & PayUmoney integrated with the management system
EXAM MANAGEMENT
Exam settings, grade, mark, schedule and Exam attendance can be manage via our exam management system
ACADEMIC SETTINGS
Users can manage class, section, routine, subject & all academic matter from academic section
ATTENDANCE
Multiple user attendance like teachers & students. Teachers can make attendance for student and see report of every student attendance Multiple Type Student attendance day wise, Subject wise.
SCHEDULING
Privileged users can create exam & class schedule for school students
LIBRARY MANAGEMENT
Complete Library management system integrated with the system so that librarian can manage library books easily
SCHOOL HOSTEL MANAGEMENT
Complete hostel management system for users can handle hostel easily
MEDIA SHARING
Privileged users can share files & media to each others.
SCHOOL EVENT MANAGEMENT
Privileged users can announce events
4 TYPES OF GATEWAY FOR SCHOOL SMS
Clicktell, BulkSMS, Twilio & Indian sms gateway MSG91
STRIPE
Stripe integrated, users can pay via Stripe
15 DIFFERENT LANGUAGE
We have translated our system in 15 different languages in the school management
SYLLABUS
Teachers & Privileged users manage class syllabus
MESSAGING SYSTEM
Private and group messaging system for all users
BACKUP
Privilege User Can take backup of data
SETTINGS
Administrator can manage system every settings options from this module, like payment settings, sms settings, system settings and many more