We help businesses & agencies who struggle with their web projects to generate more revenue by nurturing digital needs
Let's convert your concept in to reality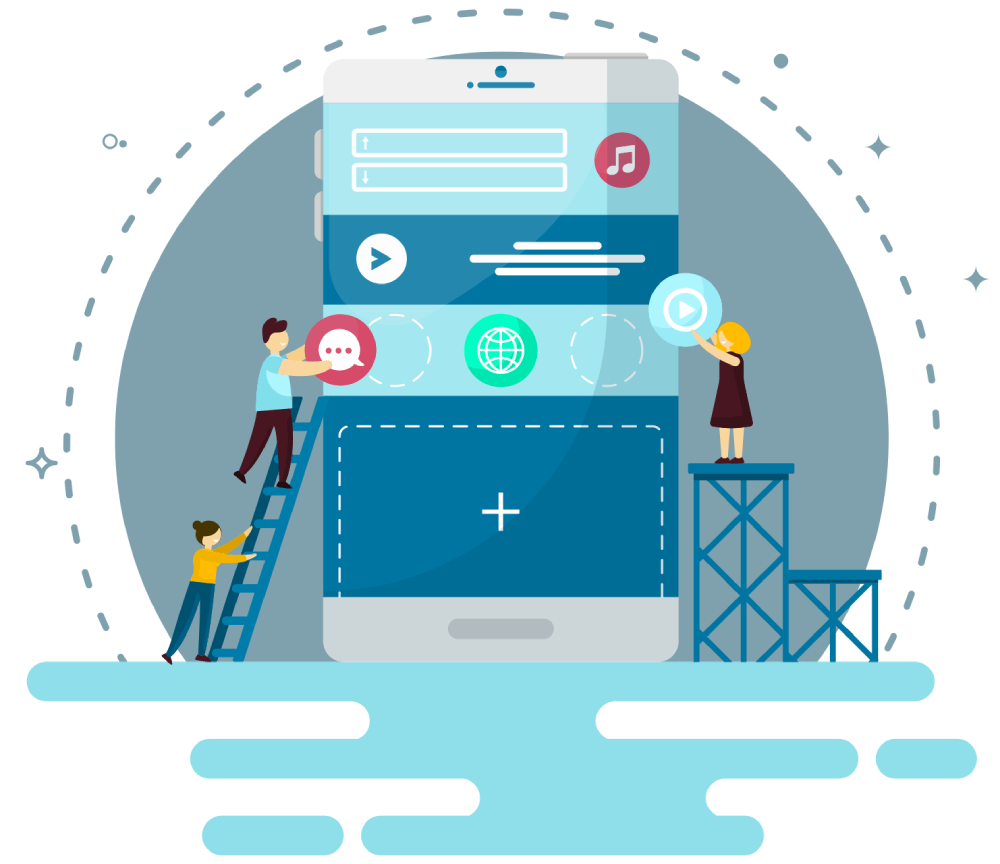 What Can We Do for Mobile Application Development?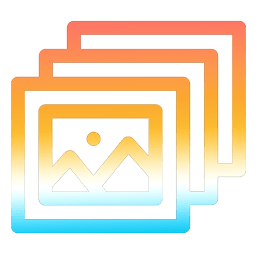 Variation With Images
This feature allows visitors be able to swap different gallery images when they select a product variation. Adding this feature will let visitors see different images of a product variation all in the same color and style.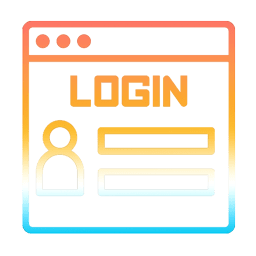 Facebook & Google Login
Social Login provides you with functionality and utility effortlessly in just one click. With social login you will provide users with the simplicity to purchase anything on your store with just one click.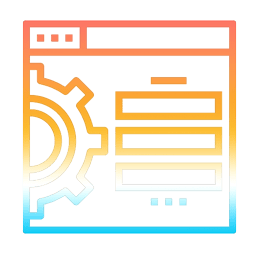 Home Page Customization
The home page is what your users see first after logging in. This page can be customized to highlight information specific to the user.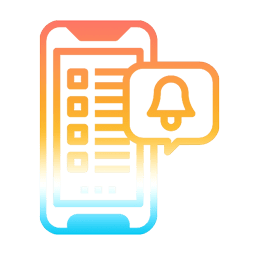 Push Notification
Push notifications are the ideal solution to re-engage users and bring them back to your store.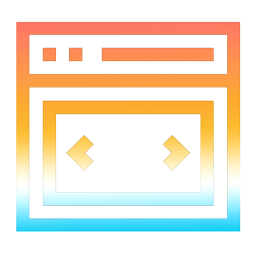 Intro Sliders
Adding Welcome / Intro sliders in your app is a great way of showcasing the major features of the app.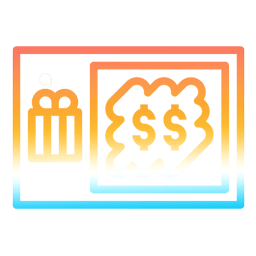 Scratch Cards
This feature keeps your customer engaged by them providing them with fun ways of getting prizes.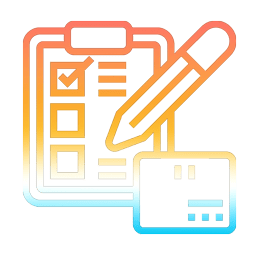 Customization From panel
You can change sliders, offer banners, category icons, color theme, logo, extra directly from WordPress plugin.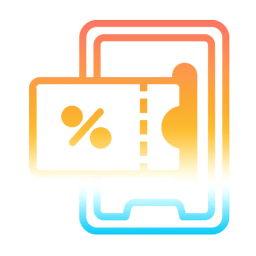 In App Coupons
By this function you can provide extra incentive to customers on the purchase and get more business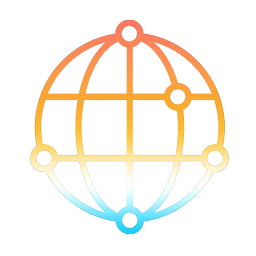 Multi currency, language & vendor Support
compatible with WPML, WCFM and multi currency plugins.
We majorly work on a project basis for web development services, where a fixed quote is accepted for a defined scope of work of a website or a task.
We provide support where the scope cannot be defined, requires research work and where our clients can pay as we work or implement the task
We provide support where the scope cannot be defined, requires research work and where our clients can pay as we work or implement the task
What Do We Need From You?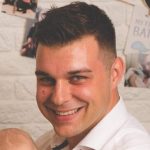 From the beginning Hakimi was different from other service providers as he listened carefully to all my needs and challenges and created a tailor made… and individual action plan which he then carried out very professionally and within 2 weeks. The outcome was as I expected and on the top of that Hakimi was always available beside the normal projects for questions, clarifications and additional wishes. Amazing customer service and great expertise when it comes to word press, woo commerce, SEO, google analytics and much more. If you want a reliable partner for your web development, take Hakimi solutions. Read more "Christoph Puschmann"
Fridulin Baby Shop
Riga, Latvia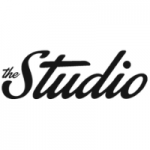 Quick and efficient work, always goes above and beyond. Will use them again.
The Studio Group
Birmingham, England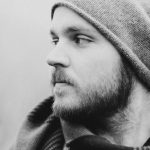 Fantastic help & managed to solve problems that larger companies couldn't. Highly recommend & will definitely work with again.
Melli & Shayne
Erlangen, Germany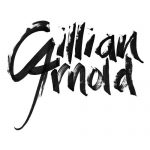 Really fast response to helping fix a website issue.
Gillian Arnold
Darlington, England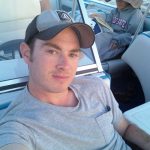 Always great to work with! Provides a lot of knowledge and clearly communicates! I look forward to work with you again. Thank you.
Moranton Media
Oakley, California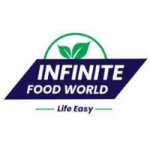 Competitive edge over peers; ethical standards, considering money only as a by-product of life and work. A destination where the client feels satisfied.
Infinite Food World
Jamnagar, India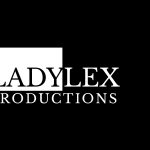 Problem solvers, no time wasters with excellent service and a great Can-do attitude. Am really impressed. Thank you for looking after me and reducing my… stress from days to mere minutes. Well done. Read more "Joey Curtis"
Lady Lex Productions
Sydney, Australia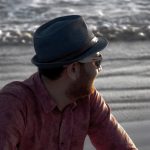 I have been it's client and got superb performance and great after sales services too! I would strongly recommend to give it a try without… hesitation. Read more "Rachit Popat"
Reeyo Motel The Village Resort Pvt. Ltd.
Rajkot
Ready to make a real change? Let's build this thing together!