Many businesses struggle to come up with new and innovative ways to increase website traffic. There's a lot of misinformation online about how to attract more visitors, which can lead to using the same tired strategies over and over and not seeing positive results. You know you're a marketer when you're sitting in traffic on the highway, it's completely bumper to bumper, and all you can think about is "Why can't I drive traffic to my website like this?"
The problem that most people face isn't about how they can setup a website or even start a blog; it's about how they can actually drive traffic to that digital destination floating about in the bits and bytes of cyberspace. In an ever-crowding space, the truth is that it's becoming increasingly difficult to get noticed. It's become a monumental undertaking to drive traffic to any website, simply because there is just so much noise.
To rise above that noise, you need to understand some basic principles. Let us look at some of the best ways of increasing traffic to your website.
1. Understand the source of your website traffic
There are effectively two ways that you can drive traffic to a website. The first way is free. It involves things like search engine optimization, setting up a blog, social media marketing and so on and so forth. The other way is paid. Everyone knows that paid ads can drive traffic to a website, but it can also get costly.
So how can you keep a track of all your efforts to know where your visitors are coming from given the traffic at your website? The most basic and straightforward way is to use Google Analytics. This way, when you do drive traffic, you know where that traffic is coming from. Otherwise, you're left in the dark.
2. Performing a keyword research
Always include relevant keywords in your content. Keywords should be used naturally, not stuffed into the content so much that they detract from the main idea or distract the reader. It's important to use keywords throughout the content, like the meta description, the page title, the URL, headers and a few times throughout the piece.
Hiring an SEO agency is always an option, as well, as they can offer valuable insights and perform audits to identify issues that may be keeping your site from being shown in search engines.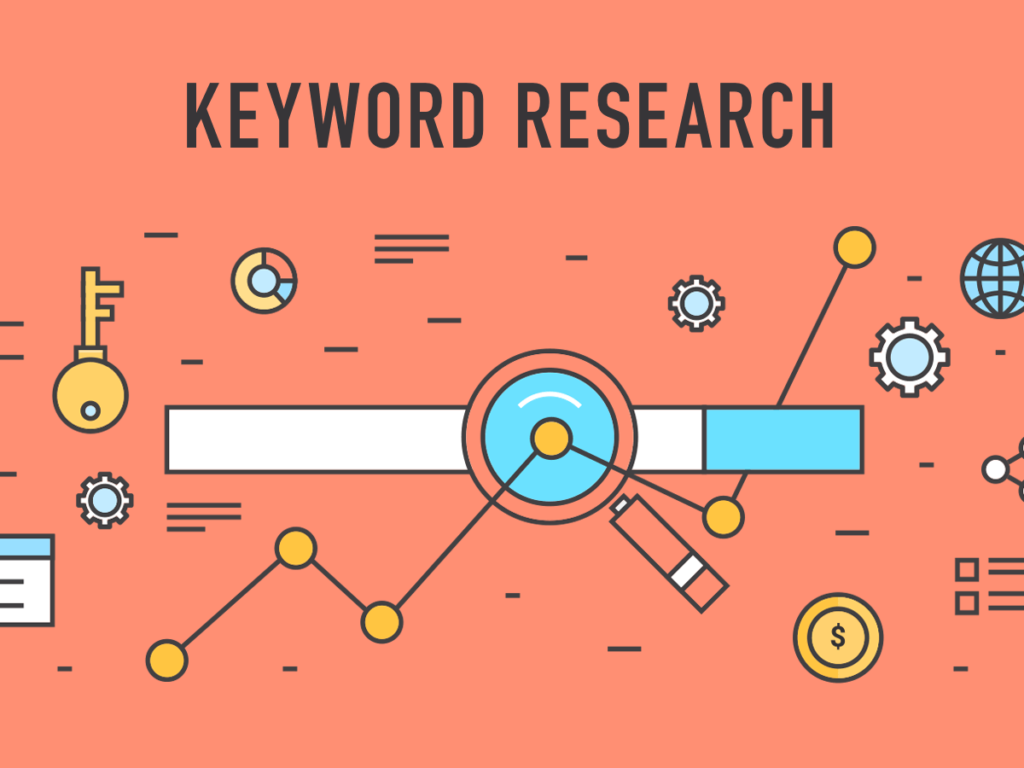 3. Be active on Social Media pages
Social media is a huge platform for attracting visitors. Some ways through which social media can be used to increase traffic are –
Interact with followers by replying to them, reposting their content and tagging them.
Update the link in your bio to promote new content when it comes out.
Tag influencers who may be interested in the content. Include enticing information from the content to encourage people to click the link to it.
Use relevant hashtags and reply to other people looking for answers with links to your content.
4. Post captivating content on the website
It's not enough just to post content; you need to create content that's memorable and cuts through the noise. In fact, useful and memorable content is one of the top ways to increase website traffic. People use Google to find specific, thorough and accurate answers to their questions, and your content should be there to provide those answers.
The bottom line is that when you care about the content you produce, post regularly and research what your audience wants to see, web traffic should improve.
5. Advertise your website to increase traffic
Advertising through paid search, social media and display ads can be an efficient way to increase website traffic. For instance, when doing pay per click (PPC) ads, it's critical to start with one campaign and a few different ad groups containing the keywords you want to target most. Once campaigns begin, see how audiences behave with various keywords. Maybe one keyword only resulted in impressions, which didn't increase website traffic, while another resulted in clicks and conversions.
6. Make prominent use of internal links
The strength of your link profile isn't solely determined by how many sites link back to you – it can also be affected by your internal linking structure. When creating and publishing content, be sure to keep an eye out for opportunities for internal links. This not only helps with SEO, but also results in a better, more useful experience for the user – the cornerstone of increasing traffic to your website.
7. Ensure your website's speed and make it responsive
If your site takes forever to load, your bounce rate will be sky high. Make sure that your pages are as technically optimized as possible, including image file sizes, page structure and the functionality of third-party plugins. The faster your site loads, the better.
Today, more people than ever before are using mobile devices to access the web, and if you force your visitors to pinch and scroll their way around your site, you're basically telling them to go elsewhere. Even if you have a basic website, you still need to ensure that it is accessible and comfortably viewable across a range of devices, including smaller smartphones.
You may like to read more on  : 6 Awesome Ways To Make Your Website Stand Out!
8. Be well aware of your competition
If you haven't checked out what your competitors are up to, you're at a huge disadvantage. By doing this,  you can aggregate the social performance of specific sites and content to provide you with an at-a-glance view of what topics are resonating with readers and, most importantly, making the rounds on social media. Find out what people are reading and talking about and emulate that kind of content to bring traffic to your website.
IN CONCLUSION
By taking these steps, businesses can expect to see an increase in website traffic over time. While many of these tactics can provide instant gratification, others will take more time and patience. Keep pushing forward by trying a variety of methods and analysing the results.